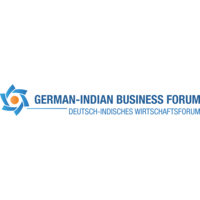 German-Indian Business Forum
managed by Manav Mrigank
About us
The Forum is a platform for high-ranking decision makers from the areas of business, politics and administration to confer on matters of mutual interest. Join us in leveraging potential by building and maintaining new and sustainable relationships between Germany and India.
Latest project news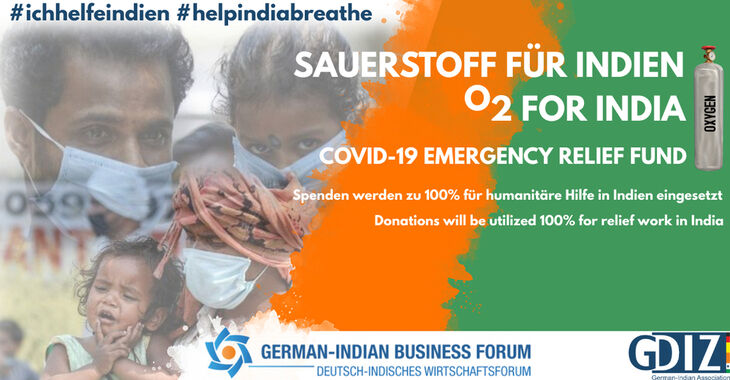 We received a payout of €3,745.37
The German Indian Business Forum (GIBF) is running a non-profit initiative to send much needed medical supplies to India to help fight Covid pandemic.  With the collected cash donation we are supporting in 4 different ways: 
 1. Procure and donate Medical Oxygen Concentrators 
 2. Provide Medicine packages 
 3. Support vaccination drives 
 4. Support to scale rapid testing facilities  We follow the below principles:· Utilizing 100% of the collected funds for this relief mission without any deduction· Procuring medical equipment at best price from partners· Selecting reliable Indian non-profit organizations with qualified healthcare professionals· Coordinating with German and Indian authorities· Ensuring smooth logistics so that the support reaches where it is needed the most  We have successfully supplied 320 Oxygen Concentrators to India while working in collaboration with C-Camp in Bangalore through Govt of Karnataka program.
continue reading