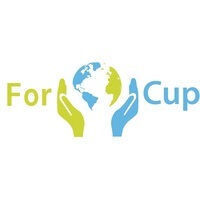 ForCup e.V.
managed by Sibylle Meyer
About us
The ForCup e.V. was created as a school project in Göttingen, for which customers are based on a deposit-returnable cup with deposit-returnable lid instead of a disposable cup. Due to the different sizes of the FairCup, it is not only suitable for the classic coffee-to-go, but also for dishes such as ice cream, slate, cheese, yoghurt, shakes, smoothies, muesli, fruit or soups. That makes the FairCup unique. The FairCup can be returned to all cafés, snack bars, petrol stations, bakeries, organic shops, supermarkets participating in the FairCup system or via activated bottle return machines. The ForCup e.V. now enables customers and partners to hand over the deposit as donations. The deposit is then used for fair trade projects in Colombia, Africa, India, Mexico and Sri Lanka.
Latest project news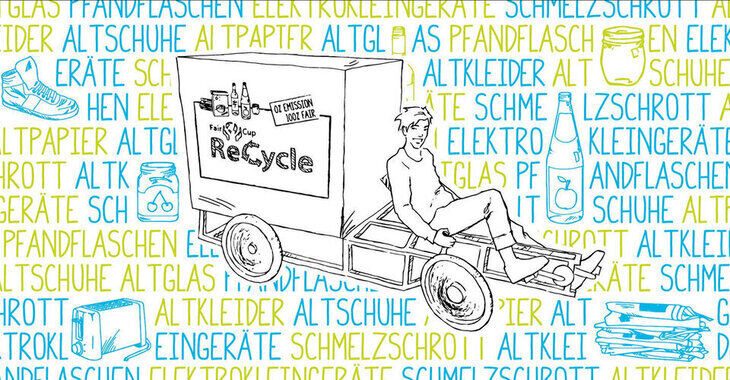 Wir haben 243,75 € Spendengelder erhalten
 ForCup e.V. fördert die E-Mobilität und ist gleichzeitig die Vision, das Fahrrad als primäres Verkehrsmittel im Alltag in Göttingen zu etablieren. Dabei versteht ForCup e.V. sich mit seinem Projekt FairCup Recycle als Dachmarke: vernetzt werden Bürger, Initiativen und Institutionen, die bereits ihren Beitrag rund um alle Aspekte des "Alltagsradverkehrs" leisten.  
continue reading