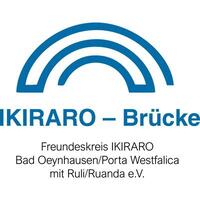 Freundeskreis Ikiraro e.V.
managed by Martina Korte
About us
The "Ruanda Projekt" began in 1995 in Bad Oeynhausen and Porta Westfalica as a school partnership. Since 2017, we have successfully continued this long-standing solidarity and friendship as the association "Freundeskreis Ikiraro e.V.".
Many of our present members have been with us since 1995.
The Rwandan word IKIRARO means "bridge".
With this bridge we want to maintain and further develop the connection to our friends in Ruli/Rwanda which has existed since 1995.
The focus of our work and actions is the promotion of school education of children and young people in Ruli, a town in the mountains northwest of the capital Kigali.
Due to regular visits on site we ensure direct help, whereby all participants in Germany and Rwanda are of course volunteers.
Details about our work so far and about the planned projects can be found at: www.ikiraro.de

We are looking forward to your support!
Latest project news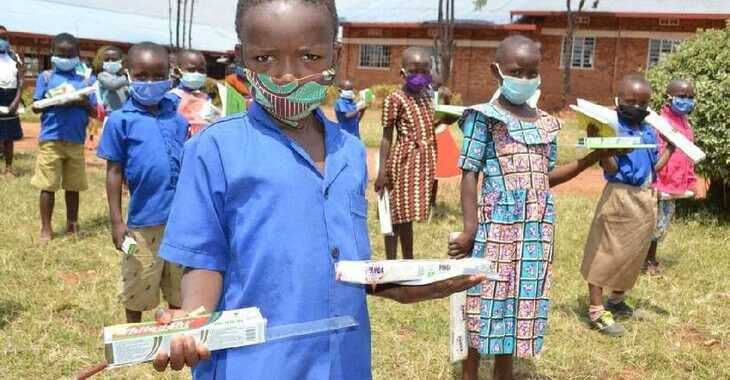 Wir haben 10,00 € Spendengelder erhalten
Die Primarschule bietet seit einem Jahr täglich allen Schülern eine warme Mahlzeit an. Aufgrund der weltweit gestiegenen Preise ist dieses Projekt stark gefährdet und IKIRARO unterstützt die Schulspeisung durch Spenden, mit denen Lebensmittelvorräte beschafft werden können. 
continue reading