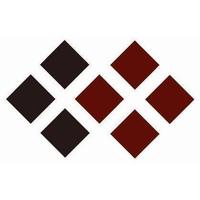 Verein Hilfe zur Selbsthilfe Munyu/Kenia e.V.
managed by Margit Döring
About us
§ 2 Purpose of the organization
The purpose is the support and promotion of self-help projects in Munyu/Kenia for health care, education, farming, energy and the creation of jobs. The charitable society supports international understanding and the exchange of cultural values. The organisation is totally non-profit-making and charitable in terms of the German tax law.
Latest project news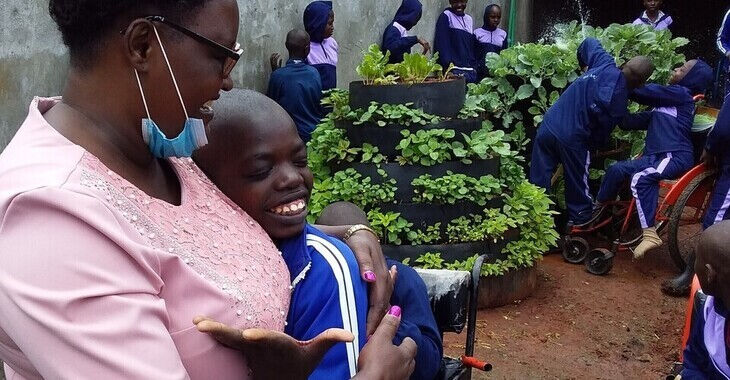 Wir haben 292,50 € Spendengelder erhalten
Dank der großen Unterstützung kann Marion weitermachen. Doch die Situation ist weiterhin sehr schwierig.

Wir konnten Baraka helfen!

Baraka ist seit seiner Geburt schwerst behindert, sein linkes Bein ist verkürzt und verkrüppelt. Jetzt wurde Barakas Bein im Kijabe Hospital in Naivasha operiert. Die Operation war erfolgreich. Den Ärzten gelang es, den gebogenen Knochen wieder auszurichten. Nach einer Woche durfte Baraka zurück.

Bei einem Sturz aus dem Bett, verletzte er sich dann so stark, dass beide Beine eingegipst werden mussten. Nun ist er froh, dass der Gips wieder weg ist. Baraka braucht aber weitere Operationen und Krankengymnastik.

Hope and Faith braucht dringend bessere sanitäre Anlagen

Das Waisenhaus für schwerbehinderte Kinder in Juja Farm in Kenia braucht unbedingt rollstuhlgerechte Toiletten und Waschräume sowie eine vernünftige Abwasserentsorgung. Bei einem board meeting mit Marion diskutierten unsere Mitarbeiter Hubert und James wie die sanitären Anlagen verbessert werden können.

Jetzt werden Pläne erstellt. Zuerst muss die Abwasserentsorgung sichergestellt werden. 

Ein neues Sanitärgebäude mit behindertengerechten Toiletten, Waschbecken und Duschen soll gebaut werden. Bisher werden die Kinder im großen Schlafsaal versorgt. Zum Waschen muss das Wasser auf einem Holzherd in der Küche warmgemacht werden. Eine Badewanne oder eine Dusche gibt es nicht. Die Toiletten sind nur einfache Plumsklos.

Hoffentlich gibt es bald ein Bad und ein ordentliches WC!


continue reading
Contact
Röslestrasse, 11, 0
89264
Weißenhorn
Germany


Margit Döring
New message
Visit our website