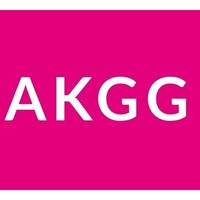 AKGG gemeinnützige GmbH
managed by K. Matthay
About us
Hello & Welcome!

We, the working group community-based health care, short AKGG, have been active for more than 30 years in Northern Hessen, germany. 320 employees stand for accurate consulting and support services for children, adolescents and adults with mental, physical or social problems.

Wherever the AKGG is active, always and first of all is the individual child, the individual young people or adults in the focus of attention.

We are present with 15 units in 19 locations in North of Hessen.

Browse our homepage and discover our offers, but especially the people who are for implementation. Discover what we have to offer, our passions as well as our challenges.
Latest project news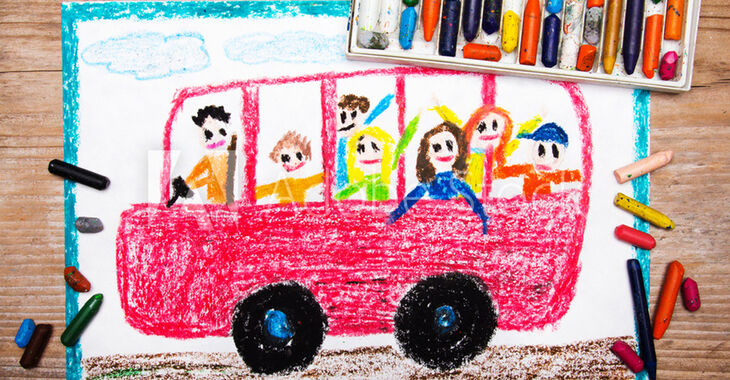 Ich habe 1.482,00 € Spendengelder erhalten

Unsere Georg Büchner Schule braucht dringend einen Schulbulli!

Über die Spendenaktion haben wir versucht, unsere Schule für Schüler*innen mit sonderpädagogischen Förderbedarf bei der Finanzierung eines SchulBULLIs zu unterstützen. Für die Schüler*innen der GEorg Büchner Schule wirkt ein Klassenausflug  Wunder! Der Schulbulli ermöglicht unseren Schüler*innen die Teilnahme an Klassenfahrten, Sportveranstaltungen und bei vielem mehr.

Die erhaltenen Spendengelder werden in voller Höhe für die Anschaffung des SchulBULLIs eingesetzt.


continue reading