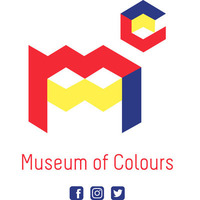 Ein Museum der Farben
managed by N. Le Duff
About us
(version française en bas de page)

Despite their omnipresent nature in our societies and cultures, and although they are at the origin of many of our reactions and emotions, there is no place gathering all the knowledge linked to colours in their plurality. This is the challenge that this project of a Museum of Colours wishes to accomplish.

Colours are universal, interdisciplinary and timeless, coalescing with numerous aspects of our environment: in arts but also sciences, in symboles or in the everydaylife. We will bring the visitors to apprehend the ways that humans perceive, interprete, understand and use colours.

Colours take an essential place in different disciplines, and are also part of the common human patrimony: colours shape our world and its cultures. Thus, this museum speaks to everyone. Dedicated to find a site in a European capital city, its influence and its international calling would attract tourists and partners throughout the world.

______________________________________

Malgré leur nature omniprésente dans nos sociétés et cultures, et bien qu'elles soient à l'origine de nombre de nos réactions et émotions, il n'existe pas de lieu rassemblant les connaissances liées aux couleurs dans leur diversité. C'est le défi que se propose de relever le Musée des Couleurs

Universelles, interdisciplinaires et intemporelles, les couleurs s'immiscent dans de nombreux aspects de notre environnement : dans l'art mais aussi à travers les sciences, les symboles ou la vie quotidienne. Nous amènerons donc les visiteurs à comprendre les manières de percevoir, d'interpréter, de comprendre et d'utiliser les couleurs.

Les couleurs tiennent un rôle essentiel dans différentes disciplines, mais elles font également partie du patrimoine commun aux humains. Ainsi, ce musée a vocation à s'adresser à tous. Son installation dans une capitale européenne, son influence et son rayonnement international attireront les touristes et partenaires à travers le monde.
Latest project news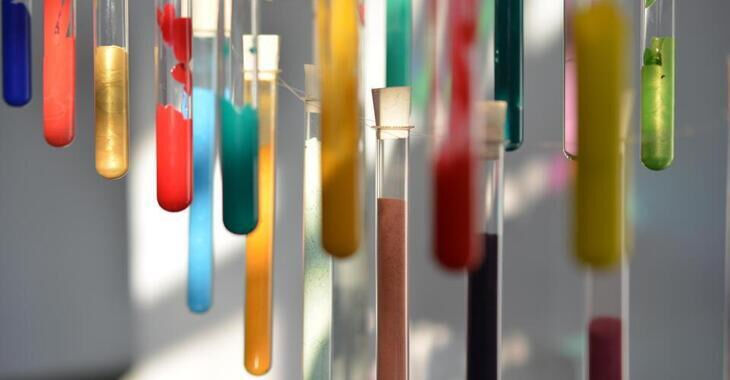 We received a payout of €48.75
We will use the following donation to help us cover the cost of the pandemic on our project: it had been more than a year without any possibility to organise and event and thus raise money, while we still need to store our collection and support a couple of functional costs. 
continue reading
Contact
Köpenicker Str. 4
10997
Berlin
Germany


N. Le Duff
New message
Visit our website