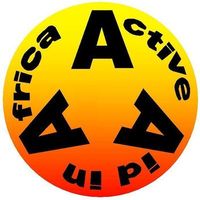 Active Aid in Africa e.V.
managed by B. Uhlig
About us
The association has its headquarter in Pforzheim and runs a project in southern Malawi. There is also a dedicated project manager on a volunteer basis.

Main goals:
Fighting poverty and hunger by helping people to help themselves
Sanitation of the old boreholes in the area
Preservation of the environment by replanting with pioneer trees such as Jatropha, Moringa, Neem and preparing the soil for later planting with fruit trees and food crops.

Active Aid in Africa e.V. will be rehabilitating more boreholes in the near future because there is an urgent need for action everywhere.
The women still have to walk for miles to get water in a dirty borehole. Or many go to the Shire River to wash their dishes before taking their drinking water home. They risk life and limb in the process.
From time to time crocodiles swim by. The water is contaminated.

Do we want to help that these people finally get safe access to CLEAN drinking water?
Latest project news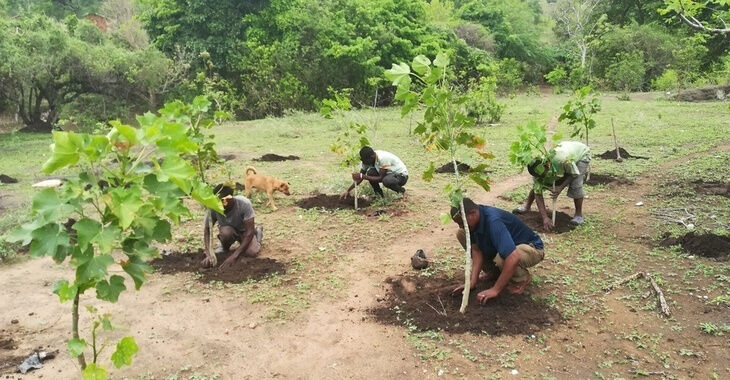 Wir haben 1.484,41 € Spendengelder erhalten
Mit dieser Spende  verfolgen wir zwei Ziele:
1.) Weiterfinanzierung des Unterhalts der Baumschule und Auspflanzungen inkl. Gehälter unserer vier Gärtner und die Kosten für die öffentliche Wasserversorgung
2.) Hilfe beim Wiederaufbau von durch den Zyklon zerstörten Wohnhäusern
 
continue reading
Contact
Im Ludlein 22
75181
Pforzheim
Germany


B. Uhlig
New message
Visit our website