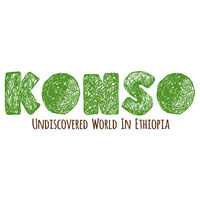 konso-organic
wird verwaltet von L. Manzano Outeiral
Über uns
Konso-Organic is a Berlin (Germany) and Addis Abeba (Ethiopia) based organisation who aims to boost in the southern regions Ethiopia, specifically in Konso, the local per capita income consolidating at the meantime a sustainable society, preserving the local biosphere and spreading the local ecological know-how.
Konso-Organic and Konso Development Association have officially signed a cooperation agreement October 2015. The local non-profit organisation Konso Development Association (KDA) is linked to other international organisations such as "Trees for the Future" and raises funds and works for the development of Konso Woreda. Their largest project carried out together called: "Afforestation for sustainable Natural Resource Management and Livehood Development in Konso" is hold in four nurseries in the province and it consists into planting trees that are later on given to local farmers for their own self-efficiency.
Konso-Organic is proud to be one of the lasts KDA's partners. Both entities will jointly integrate short and long term plans that will ensure Konso community's benefit from contributions provided on areas such as in organising moringa producer cooperatives, establishing other local farming cooperatives or promoting local ecotourism. Job creating for women remains the major action camp for both entities in addition to increasing live hood and food security not only in the woreda (Konso province) but also national wide. Because Konso is organic and Konso-Organic is fair.
Letzte Projektneuigkeit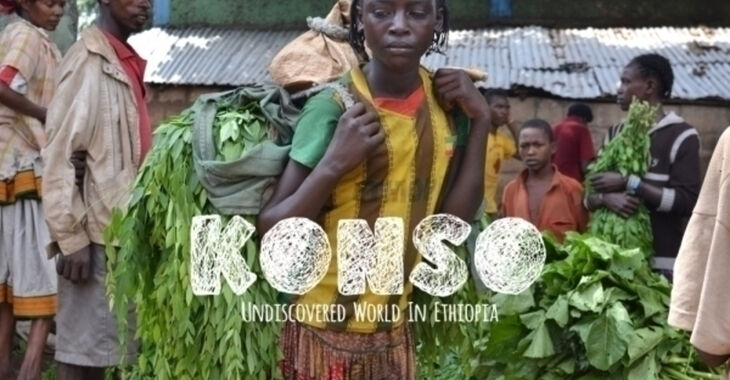 I triggered a payout for these needs:
The cargo bikes are being built by some partners in Ethiopia. Those cargo bikes will be the working vehicle for wome working in the moringa storaged room which is going to be built soon in konso. The contributors will get more information about the arrival of the bikes and the evolution of the construction of the moringa warehouse. 
A donation amount of €224.00 was requested for the following needs:
Tricycle Cargo bikes €224.00
weiterlesen
Kontakt
Urbanstraße, 48
10967
Berlin
Deutschland


L. Manzano Outeiral
Nachricht schreiben
Kontaktiere uns über unsere Webseite