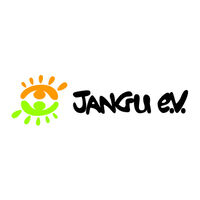 Jangu e.V.
managed by Etienne S.
About us
Jangu e.V. is empowering marginalized Ugandan youth to take responsible positions in their social environment through education. We are creating a sustainable cycle in which sponsored youth will become sponsors themselves, rendering foreign aid obsolete.

In Ugandan-German cooperation, Jangu has created the Socia Innovation Academy (SINA), a unique learning environment, which empowers youth to become job creators by nurturing innovative project ideas into social enterprises with positive impact on society and the environment.
Latest project news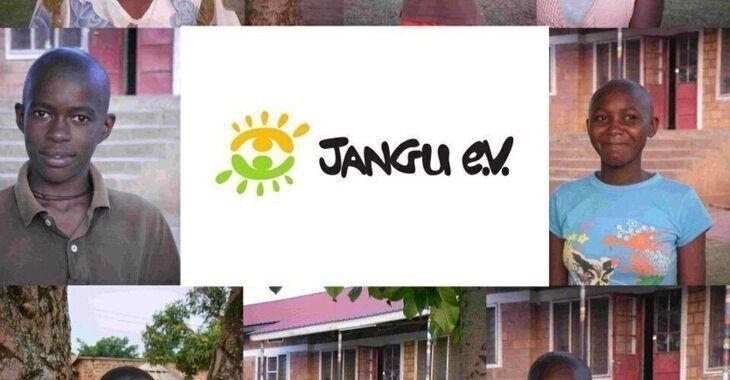 Wir haben 709,80 € Spendengelder erhalten
Wir möchten uns bei allen Spendern von ganzem Herzen bedanken! Das Schuljahr 2022 (nach der weltweit längtsten Lockdown-Schulpause) in Uganda neigt sich dem Ende entgegen und manchen unserer Kinder fehlt es an grundlegenden Dingen, wie Schulmaterialien oder Bücher, besonders für Abschlussprüfungen. Wir werden die Spenden hierfür verwenden.
continue reading