Aktion Tagwerk e.V.
managed by E. Boller
About us
Aktion Tagwerk is a German non-profit organization founded in 2002 that rules the annual campaign "Your Day for Africa". The main aim is to encourage the voluntary and self dependent handing of every participant and to re-integrate the matter "Africa" to school.
Every student from primary to grammar school is able to participate, putting aside books and pens for one day to go out and commit for peers. The avails these activities are intendend to support filial and juvenile relief projects in different African countries.
Latest project news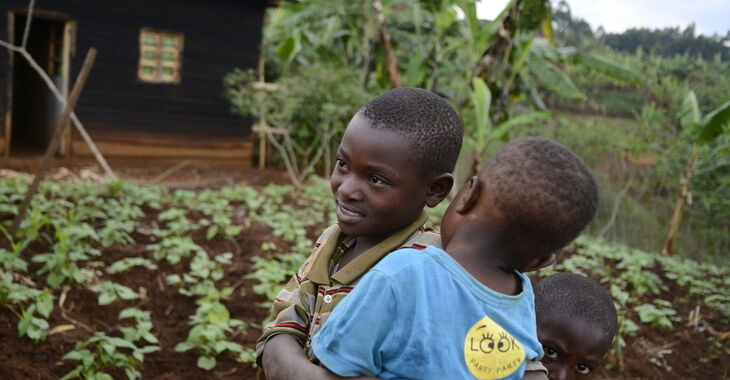 Ich habe 25,00 € Spendengelder erhalten
Kinderfamilien sind Geschwister, die ohne ihre Eltern aufwachsen müssen. Häufig sind die Eltern an Malaria, AIDS oder anderen Krankheiten verstorben. Auch der Völkermord im Jahr 1994 wirkt sich bis heute auf die Familienstrukturen in Ruanda aus. Viele Eltern sind von den Erlebnissen des Völkermords traumatisiert und können keine Verantwortung für ihre Kinder übernehmen. Die Kinder wachsen oftmals ohne emotionale oder praktische Unterstützung ihrer Eltern auf. Sind die Eltern dann nicht mehr da, stehen die jungen Menschen völlig hilflos den Anforderungen des Lebens gegenüber. 
Mit dem Geld werden Hygiene- und Aufklärungsschulungen unterstützt.
continue reading
Contact
Walpodenstraße 10
55116
Mainz
Germany


E. Boller
New message
Visit our website