Multiple Childbirth Support Foundation
managed by A. Ekeanyanwu
About us
Multiple Childbirth Support Foundation is a registered non-profitable and charitable organisation in Nigeria. It was founded in 2004 by a mother of triplets out of her experience as a multiplebirth mother. The foundation helps to cater for disadvantaged families of twins, triplets and more in rural communities in Nigeria. It helps to provide them with basic amenties at birth, supports some children in schools through scholarships, help some parents start up mini enterprise through micro-credits. We also help in vocational and skills acquisition for some older children and parents through our multiple outreach project (MOP). Our goal is to help these families to become self reliant in order to help themselves tomorrow. Our foundation confronts issues of pregnant women and child mortality, poverty, illiteracy, childlabor and abandonment as well as child trafficking. We offer these parents emotional and psychological support as well as social welfare packages.
Latest project news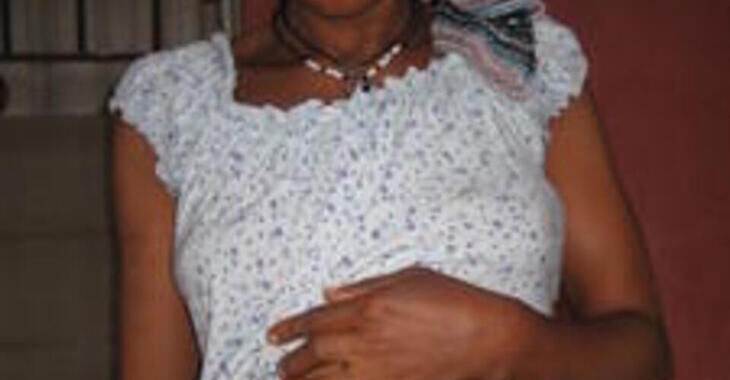 At Last, Patricia has done a successful surgery
In 2007, we informed you of an ailing young mother of twins who needed an urgent surgery. We were amazed at your response and received the initial donation from Brehm Andrea and Klara Maria H. Then an organisation Johann und Anny Thomas Stiftung in Hamburg offered to pay the rest of the bill. Since then, there has been one health problem or another inhibiting the surgery. At last, Patricia was in a reasonable stable condition to undergo the surgery. The surgery has been done and it is successful. We thank our donors who made this possible and Dr. Adeniyi who did the operation and has been very supportive in caring for Patricia. Multiple Childbirth Support Foundation is so relieved and happy that the operation is successful and that Patricia is well again. On her part, she is excited and grateful to all who made it possible for her to regain her health. Once again, Betterplace Organisation has made the world a better place for Patricia and her family to live in. Thank you all.
continue reading
Contact
Suite 106, Garachi Plaza, Plot 1965, Conakry Street, Zone 3 Wuse
zone 3
Abuja
Nigeria


A. Ekeanyanwu
New message
Visit our website