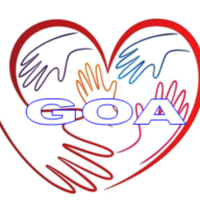 Golden Heart Orphan Association
managed by Pius Mponda
About us
Golden Heart Orphan Association (GOA) is nonprofit organization founded in 2000 with registration number OONGO/08228. Its mission is to streamline and marginalized groups of people in environment conservation and participatory forest conservation. The organization has gained enough experience in environmental conservation projects for years and has qualified and high committed staff in executing its community based projects. Up to the present time GOA has been able to implement 7 projects with very successful outcomes to the required standards. Between 2010 and 2011 the organization implemented a project on Capacity Building on Modern Methods for Beekeeping to five wards of Matogoro, Subira, Mshangano, Mletele, Wino and Ruvuma in Songea Municipal Council and registered a high record.

This organization cooperates with the Maecenata Foundation: https://support.betterplace.org/hc/de/articles/6106004149404-Was-ist-Maecenata-
Latest project news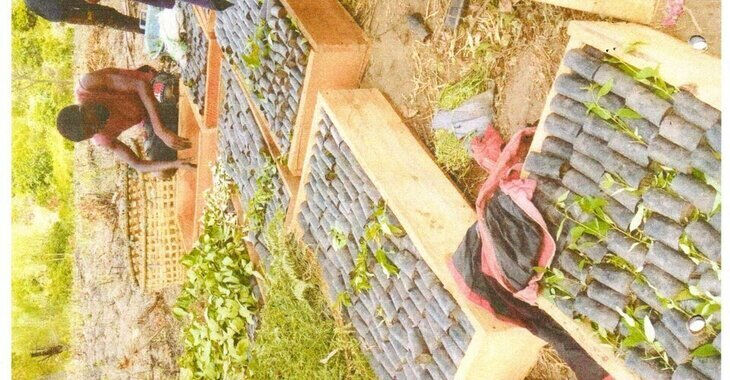 Intergrated Wildlife, Conservation, Treeplanting and Beekeeping Production
Golden heart Orphans Association (GOA) was established in 2012 with 12 founding members. The Vision of GOA is to provide sound wellbeing of the youths, women with focus to the marginalized groups of the Orphans youth and widows and widowers. The mission of GOA include running programmes and campaigns for environmental conservation with a particular focus to forests protection, tree planting and beekeeping so as to raise the income of the named groups and improve their standard of living.

The vision and mission will be implemented though a number of integrated activities. These activities will be setting up tree farms, tree nursery beds and tree plots sitting beehives in strategically protected natural forests .GOA sees that after a period of 4 years a total of 200,000 pine trees and pole tree   will have to be planted. Over 95 % of the population of Songea, Madaba Division Included depends on subsistence agriculture. The major farm crops produced are maize, rice and pulses. Production is mainly for subsistence. The area does not a have any cash crops due some long standing and rigid political policies and legacies beginning from the pre independence era. Thus introducing and maintaining tree plantations will raise the income of the marginalized groups especially the orphans and the widows in Madaba area and Songea in general.

Most of the people have little activities of production as they spend most of the time in small scale activities which happen seasonally yet are not satisfactory in sustaining their daily requirements for living. As the result most of the youth migrate to the urban areas and major cities in anticipation of finding decent or formal employment so as to lead a smooth life. This situation aggravates the increasing number of armies of the jobless youth who lead some dangerous ways of life like indulging in irresponsible sexual activities, drug use and theft. These unethical practices lead to further spread of HIV/AIDS Transmission which increases the impact of Street children widows and Orphans .Thus GOA's project is going to serve as a rescue to these unsettled youth who are mostly the Orphans.

5.2 JUSTIFICATION OF THE PROJECT.

Songea District covers a total land area of 13455 square Kilometres, out of which 135 square Kilometres (3.8%) is covered by water bodies leaving a land area of 13320 square Kilometres. The natural vegetation is covered with pterocurpus, argelensis and afromopia argelensis. Despite having natural vegetation, deforestation is in the increase and thus causing the problem of forests' and natural trees depletion to the environment.
continue reading