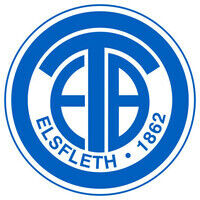 ETB - Elsflether Turnerbund von 1862
managed by Wiebke Stahmann
About us
The Elsflether Turnerbund is a multi-discipline association that offers various sports in Elsfleth. The board of directors works on a voluntary basis and is constantly developing the offers in the association. It is supported by many other volunteers and motivated instructors who are the most important factor in making the various offers possible. The offer includes parent-child or children's gymnastics for the very young, ball sports such as tennis, table tennis, handball, volleyball or badminton, dance and fitness courses such as Zumba, Pilates or yoga as well as rehabilitation and health sports, aqua fitness, sports badges and much more.
Latest project news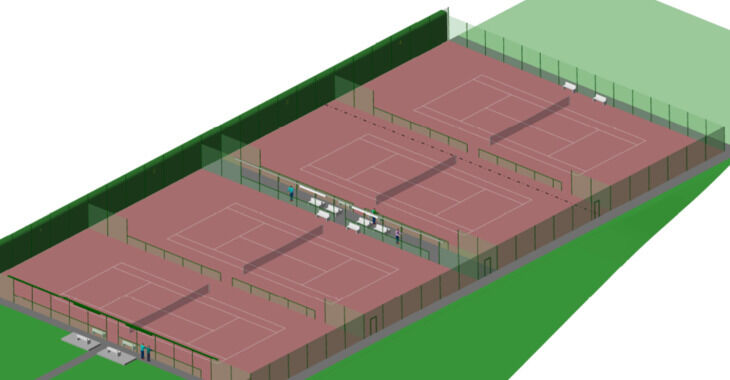 Wir haben 4.322,22 € Spendengelder erhalten
Die ersten vorbereitenden Arbeiten sind schon Ende letzten Jahres gestartet, jetzt geht die richtige Bauphase bald los und die Firmen rücken an. 
Vorher müssen wir noch einiges an Abrissarbeiten in Eigensleistung erbringen. 
Die Spenden werden wir, wie beschrieben, für die vorbereitenden Arbeiten sowie die Erstellung des rollstuhlsportgeeignete Belages unserer Plätze, die Sanierung der Zaunanlage und für Installation der Lichtanlage nutzen.
continue reading
Contact
Menkestr. 16a
26931
Elsfleth
Germany


Wiebke Stahmann
New message
Visit our website