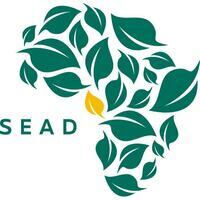 SEAD e.V.
managed by SEAD e.V.
About us
SEAD e.V. is a non-profit association which supports the orphanage "Good Shepherd Home" in Cameroon. Our main areas are "Sustainability", "Education", "Agriculture" and "Development". Through approaches of empowerment and "help for self-help", agricultural projects are being created and expanded. These projects aim at a sustainable development and self-sufficiency of the orphanage. We promote partnership-based development cooperation and intercultural exchange through cooperation on equal terms, workshops, events and project visits.
Latest project news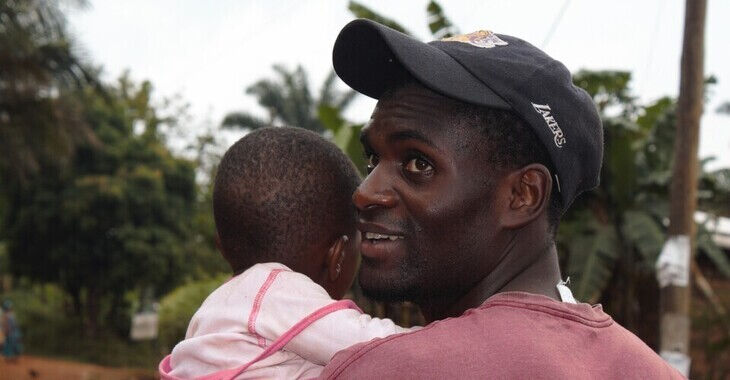 We received a payout of €585.00
With this donations, part of the study fees of our Cameroonian member will be covered. 
He is doing an online study program which we want to support and therefore money for fees, exams, books, internet etc. is needed.
continue reading