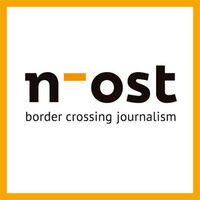 n-ost – border crossing journalism
managed by Kateryna Kovalenko
About us
n-ost is an international journalism network and media ngo for cross-border journalism. We are connecting journalists all over Europe, with a special focus on Europe's East.
Latest project news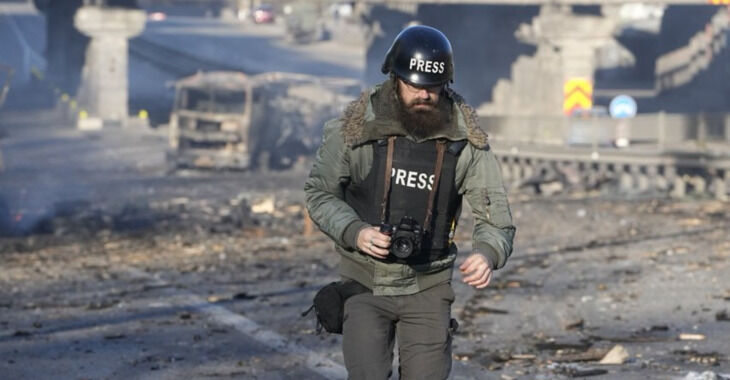 We received a payout of €146,002.75
Dear supporters,

It's been a while since we reached out to you with our updates. Today, we would like to thank you for your enormous support last year. Thanks to your donations, journalists in Ukraine could continue their work. Thanks to their work, the world could learn about the brutality of Russia's war of aggression against Ukraine.

During the first months of the full-scale war, we worked on covering the most urgent individual requests. More than 100 journalists got help with the evacuation of their families and relocating teams to safer places. First protective equipment and medical kits were delivered to Ukraine.
https://betterplace-assets.betterplace.org/uploads/project/image/000/106/590/275250/limit_600x450_image.jpeg
Your donations enabled our psychological support program. We provided individual consultations with professional therapists and invited 17 Ukrainian journalists for a retreat at the Baltic sea in Germany.
https://betterplace-assets.betterplace.org/uploads/project/image/000/106/590/297762/limit_600x450_image.jpg

We supported the construction of Lviv Media Hub – a place built by our Ukrainian partner Lviv Media Forum. Now it works as a safe space for journalists from all over the country.
In autumn, Ukraine faced another challenge because of Russia's attacks on infrastructure. Power cuts and outages caused an urgent need of buying generators and power stations for newsrooms and individual use. In December 2022 we bought and delivered more than 40 generators and power stations to Ukraine and around 80 power banks for phones and laptops. 23 Ukrainian newsrooms are using them now for their everyday work: in Kyiv, Kharkiv, Odesa, Mykolaiv, Zaporizhzhya, Chernihiv, Kherson, Dnipro, and other cities.https://betterplace-assets.betterplace.org/uploads/project/image/000/106/590/297749/limit_600x450_image.jpg

However, the war isn't over, and journalists in Ukraine still need our support. With your donations, we plan to buy more power sources, provide travel grants for freelance journalists, continue our psychological support for individuals and media teams, invite more reporters for a weekly retreat, and more. Every donation matters!
Thank you again for your generosity and for supporting our colleagues in Ukraine!

continue reading
Contact
Alexandrinenstraße 2-3
10969
Berlin
Germany


Kateryna Kovalenko
New message
Visit our website