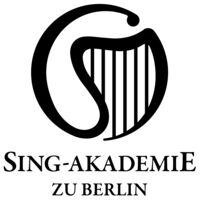 Mädchenchor der Sing-Akademie zu Berlin e. V.
managed by Kathrin Henschen
About us
Berlin's Sing-Akademie is thought to be the world's oldest mixed choir. It was founded in 1791 as an association of free citizens and as an "art society for sacred music". For the first time in the history of music, men and women of all confessions came together to sing old and new compositions for multiple voices.

Then as now, the Sing-Akademie is an established part of Berlin's musical life. With its concerts, open sessions, singing groups, auditoria and lectures, it presents a diverse range of events for children and adults, students, amateurs and professionals.

"Every stranger and every new member finds something where virtue gladly lingers: attention without visible effort, beauty without preference, diversity of class, age and trade, without affected choices; delight in a fine art, without tiring; all manner of mixtures, like a flower garden." Carl Friedrich Zelter
Latest project news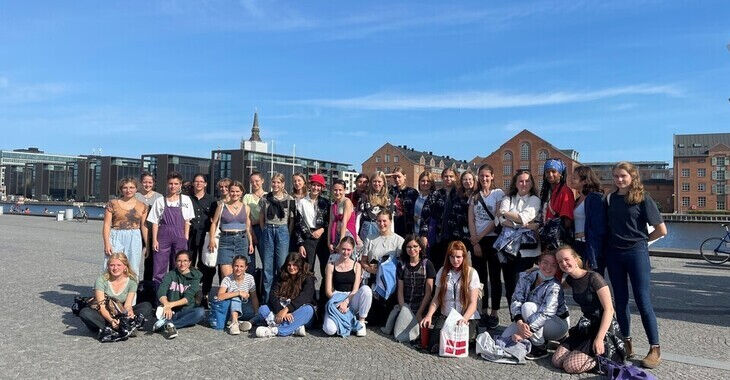 Wir haben 360,65 € Spendengelder erhalten
Mit den Spendengeldern konnten wir diejenigen Familien unterstützen, deren Töchter ohne finanzielle Hilfe nicht auf die Chorfahrt hätten gehen können. Wir konnten hiermit die Beiträge für die Familien so gestalten, dass alle eine Möglichkeit zur Teilhabe hatten.
continue reading
Contact
Alt-Moabit 25
10559
Berlin
Germany


Kathrin Henschen
New message
Visit our website