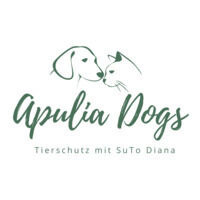 Apulia Dogs
managed by Melanie Dötterböck
About us
For many years we, Franziska and Melanie, have been committed to the protection of animals on this earth. For us, animal welfare means helping all the animals we can and sensitizing the people we meet to this issue. In our opinion, animal protection should not be limited to one's own pet. Animal welfare should not depend on animal species, breed, coat color or appearance. It should spread to all animals and include all creatures of this earth.
We support our cooperation station the Refugium SuTo Diana in Apulia.
Our goal is to work together for the protection of all animals, against mistreatment, against disposal, against factory farming and against animal testing.
Latest project news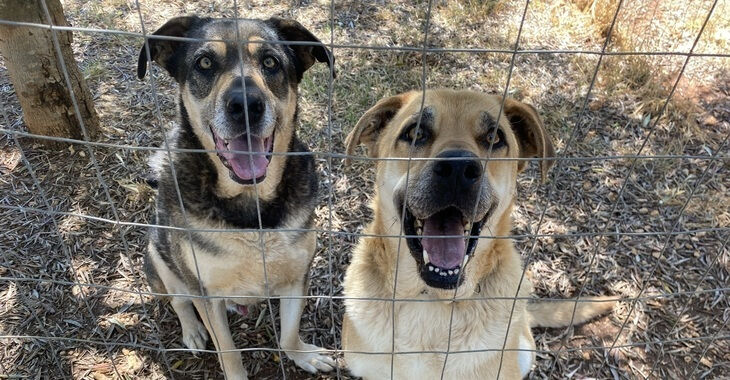 Fast 20 % konnten wir schon realisieren!
Langsam kommen wir unserem Ziel näher, unsere Gehege zu sanieren und so komfortabel und sicher wie möglich für unsere Notfellchen zu gestalten! Wir bedanken uns recht herzlich bei allen Spender*innen für die großartige Unterstützung. 
continue reading