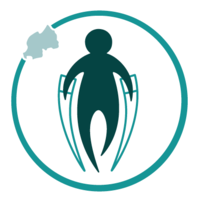 Osteomyelitishilfe e.V.
managed by Michael Weber
About us
The association is concerned with the treatment and control of chronic osteomyelitis in children and adolescents in developing countries. In doing so, we provide direct medical aid by sending medical staff and by providing medical equipment, and we support other organisations dedicated to the treatment, follow-up and prevention of osteomyelitis. Since 2015, our focus has been on supporting the Kibogora Hospital in Rwanda. We are currently supporting Rotary Germany in the implementation of a prevention programme for the early detection of acute osteomyelitis in order to prevent the terrible chronic forms of osteomyelitis in children and young people. Within the framework of the new construction measures for surgery and gynaecology that have already begun, we want to use donations to finance the construction of a new central sterilisation unit for both departments at Kibogora Hospital (www.osteomyelitishilfe.de).
Latest project news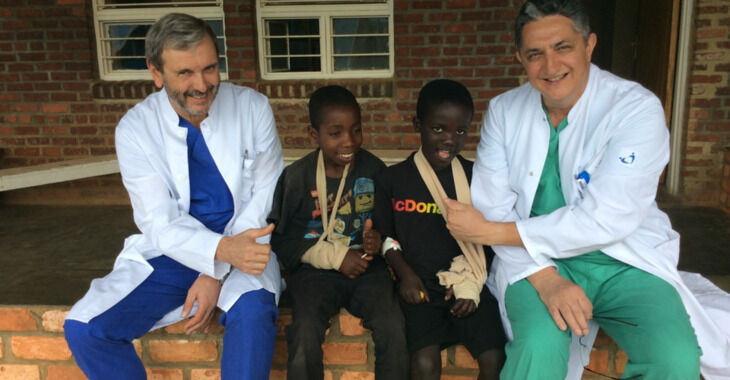 Wir haben 555,75 € Spendengelder erhalten
Die Spenden werden, wie im Projekt vorgesehen, dazu verwendet im Kibogora Hospital in Ruanda eine neue zentrale Sterilisationseinheit einzurichten. Nach Fertigstellung wird diese neue Aufbereitungseinheit für Medizinprodukte die modernste in ganz Ruanda sein.
continue reading