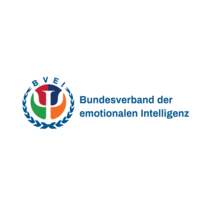 Bundesverband der emotionalen Intelligenz e.V.
managed by Josie Stück
About us
We are the team of the Federal Association of Emotional Intelligence (FAEI). The FAEI is a non-profit association founded in 2020. Our goal is to anchor the topics of emotional intelligence, soft skills and future skills in schools and educational institutions.

Our programs are based on the latest findings of neuroscientific research. A short-term goal is to reduce stress. For students, we promote teamwork and academic performance. For teachers, it reduces the risk of burnout.

In the long term, our programs promote precisely those soft skills that, according to experts, will be crucial for professional success and careers in the years to come.

Together with 20 volunteer supporters, we offer training, education and interventions in Germany, Tanzania, Austria, Nigeria, Greece, Kenya and the United Kingdom.