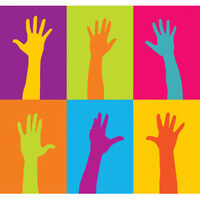 Angel Volunteer Network
managed by Lavinia M.
About us
The Little Angel Volunteer Organization (LHVO) has launched its volunteer work for the poor and downtrodden people of the society as well as for the volunteer's from round the world as a NGO . This organization has iniated its work in Himachal Pradesh as its head office in Kangra District as well as in the neighboring states of Himachal Pradesh i.e. Punjab, Hariana, Uttar Pradesh, Jammu & Kashmir, Delhi and Rajasthan.

Himachal Pradesh is in the north of India. It is called the land of snow-paradise, a tourist dream and delight. Himachal Pradesh became a fully fledged state on January 25th 1971 with Shimla as its capital. It is India's 14th largest state and has the 17th largest population.

Activities:

Teaching children in schools and day care centres of rural areas.

Care for the orphanage children.

Computer education for adolescent girls through recognized computer centres.

Creating long term health and hygiene awareness.

Networking with other NGOs.

Excursions to interesting places and an opportunity to see the different colors of rural and urban India.

Tour & travel, river rafting, paragliding, yoga, adventure and sports.
Latest project news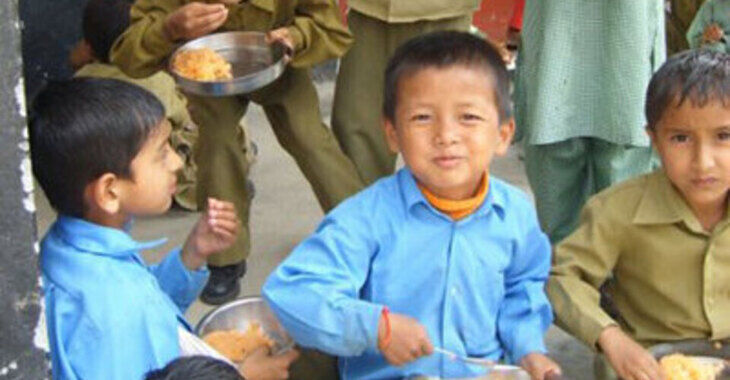 Donations that cannot be used for the project
Dear donors,
when managers of a project haven't requested a payout over the course of a longer period, the German law and our terms of use provide that we (gut.org gemeinnützige AG, operator of betterplace.org) use the money for our tax-deductible purposes. The same applies to the cancellation of a project, where the manager of the project is unable to realize it.

Therefore we will use these donations for the following purposes:
https://www.betterplace.org/c/help/when-donations-cannot-be-spent-for-the-project/

Thanks for your support,
the betterplace.org-team
continue reading