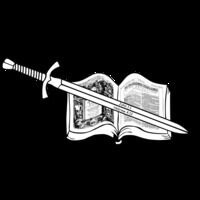 Word of God International gUG (haftungsbeschränkt)
managed by Robert Kuhlmann
About us
Purpose of our company is
• the creation of public domain translations of the King James Bible of 1611 from English of the 17th century into other languages and also into modern English,
• the creation and maintenance of free and unimpeded access to these translations for all people,
• the dissemination of the contents of the King James Bible of 1611 via the media, through educational offers, training courses, seminars and lectures, articles and the creation of scientific papers, as well as the preparation and support of such activities,
• the establishment and maintenance of non-profit organizations and institutions that pursue and support the purpose of spreading the word of God, as preserved in the King James Bible of 1611, in accordance with these statutes.
Latest project news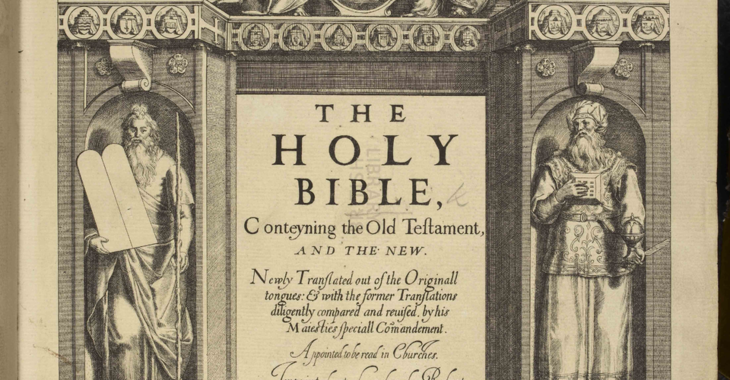 Wir haben 1.950,00 € Spendengelder erhalten
Mit diesen Geldern ist die Finanzierung der laufenden Lizenzkosten für die Software zur Erstellung der Übersetzung der King James Bible möglich. Auch die zusätzlichen Lizenzkosten für weitere Team-Mitglieder lassen sich so abdecken.
continue reading