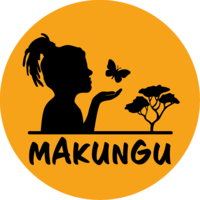 Makungu e.V.
managed by Verena Schuhmacher
About us
We are Makungu, a non-profit project dedicated to supporting the orphanage "Care Home" in Kenya. With our work we ensure that the livelihood of the children cared for on site is secured and that they have the opportunity for a better future.

Makungu is Swahili and means dawn. It is a symbol for a new beginning, hope and opportunities that can be seized anew every day.
Latest project news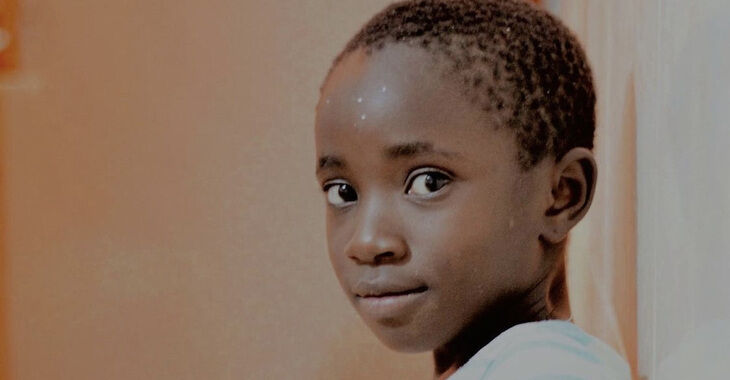 Rückblick auf 2021
Liebe*r Makungu-Freund*in,

wir möchten uns nochmal ganz herzlich für eure Unterstützung bedanken!

Im letzten Jahr konnten wir - dank eurer Spenden und der Plattform Betterplace - schon einen Teil der Schulgebühren für die Kinder bezahlen. 
Seit Corona in unser alle Leben getreten ist, ist vieles schwerer geworden. Das gilt auch für das Sammeln von Spenden bei Makungu. Auf all unsere "normalen" Wege Spenden zu sammeln, wie diverse Events oder Info-Veranstaltungen, können wir nach wie vor nicht zurückgreifen. Daher sind wir nun sehr auf digitale Lösungen angewiesen.

Wir danken euch daher, dass ihr diese genutzt habt und würden uns sehr freuen, wenn ihr weiter mit uns verbunden bleibt. Ihr könnt euch auf unsere Website www.makungu.com für den Newsletter anmelden oder einfach eine Mail an info@makungu.com schicken. Vielleicht möchtet ihr auch Freunden und Freundinnen von uns berichtet.

Gemeinsam können wir den Makungu-Waisenkindern ein sicheres Zuhause, Schulbildung und eine chancenreiche Zukunftsperspektive bieten.

Viele Grüße
Euer Makungu-Team
und 
Marina Sengmüller
(Vorstandsvorsitzende)
continue reading
Contact
Therese-Giehse-Allee 9
81739
München
Germany

Verena Schuhmacher
New message
Visit our website