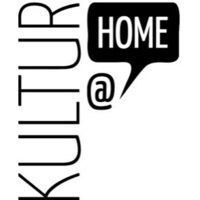 Kultur@Home Metropol Rhein-Neckar e.V.

managed by Michel Maugé
About us
We promote cultural education in the fields of classical and contemporary music, visual arts and photography, performing arts and literature. In addition, we support civic dialogue and engagement in the fields of art and culture, the independent scene, up-and-coming artists and cultural exchange at national and international level.
Latest project news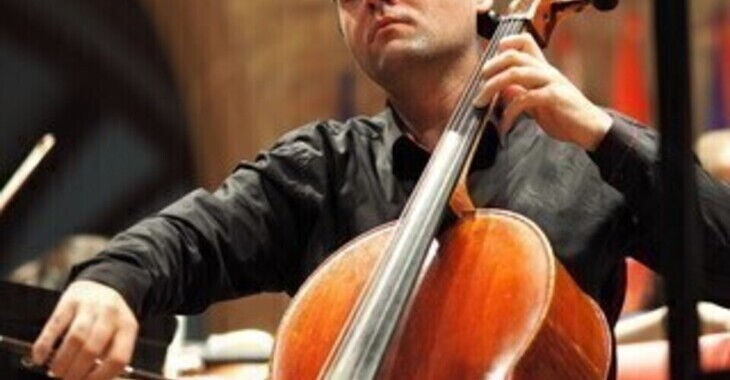 Wir haben 102,37 € Spendengelder erhalten
Alexander Dimitrov ist Cellist und lebt in Deutschland, aufgrund der Pandemie hatte er den vergangenen 15 Monaten keine Auftrittsmöglichkeit. Kultur@Home stellt ihm ein Stipendium zur Fortsetzung seines Masterstudiums in Höhe von 600.- € zur Verfügung. Alexander Dimitrov war Solist der EYOA Academy 2019.
continue reading
Contact
Karlsruher Str. 12
69126
Heidelberg
Germany


Michel Maugé
New message
Visit our website