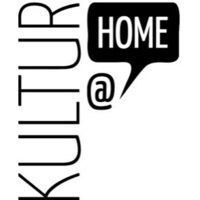 Kultur@Home Metropol Rhein-Neckar e.V.

managed by Michel Maugé
About us
We promote cultural education in the fields of classical and contemporary music, visual arts and photography, performing arts and literature. In addition, we support civic dialogue and engagement in the fields of art and culture, the independent scene, up-and-coming artists and cultural exchange at national and international level.
Latest project news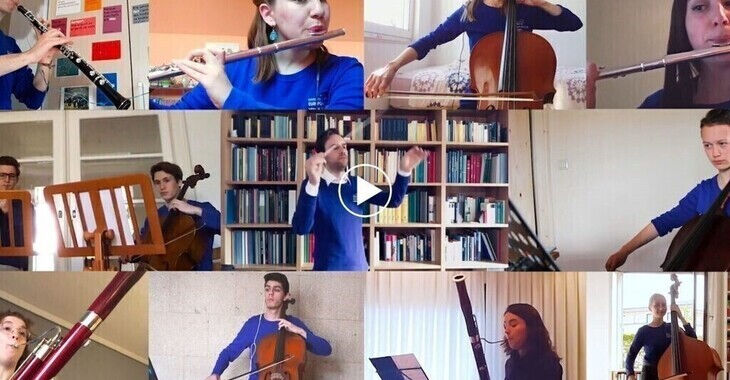 Wir haben 107,50 € Spendengelder erhalten
Der Satzungszeck von Kultur@Home Metropol Rhein-Neckar e.V. hat sich als Zweck die kulturelle Bildung auf den Gebieten der klassischen und zeitgenössischen Musik, der bildenden Kunst und Fotografie, der Förderung von Nachwuchskünstlern, des kulturellen Austauschs auf nationaleer und internationaler Ebene. Wir fördern durch Stipendien junge Schüler*innen in Erlernen eines Instrumentes und Veranstalter der European Youth Orchestra Academy die einmal jährlich in Mannheim stattfindet. Der Verein ist vom Finanzamt Heidelberg als gemeinnützig bis 2025 anerkannt.
continue reading
Contact
Karlsruher Str. 12
69126
Heidelberg
Germany


Michel Maugé
New message
Visit our website