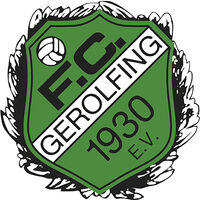 FC Gerolfing 1930 e. V.
managed by Eva A.
About us
FC Gerolfing is a local sports club near Ingolstadt, Germany. We offer a variety of sports for our almost 1,600 members: from soccer to gymnastics, table tennis, tennis, curling, yoga, QiGong, Zumba, karate and hiphop. Our club's work with young people is very important to us, because most of our members are children, teenagers and young adults up to the age of 26. We are glad to welcome you as a supporter! #dahoambeimFCG
Latest project news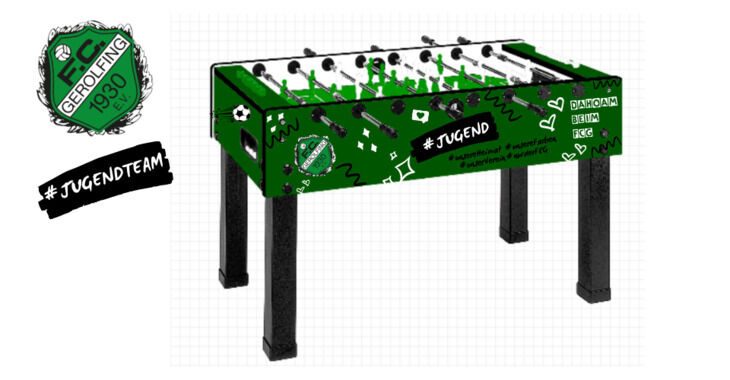 Wir haben 22,42 € Spendengelder erhalten
Leider wurde das Gesamtziel für den Kickertisch nicht erreicht. Alle Spenden kommen jedoch dem Jugendvorstand zugute. Dieser setzt sich für die Belange der Kinder und Jugendlichen in unserem Verein ein und organisiert verschiedene Projekte. In Kürze findet ein interessanter Vortrag für Jugendliche statt.
continue reading
Contact
Wolfsgartenstr. 6
85049
Ingolstadt
Germany


Eva A.
New message
Visit our website