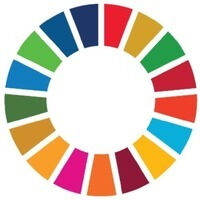 Mama Earth Foundation
managed by Malizia Mangrove Park
About us
A 25-year-old, non-profit organisation focused on reforestation, environmental protection and livelihood programs. Our latest project is the Malizia Mangrove Park - a campaign that aims to plant one million mangroves in Pujada Bay located in Mati, Philippines.
Latest project news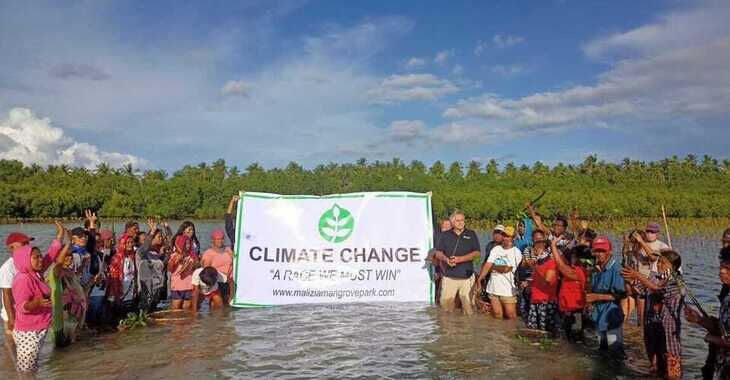 We received a payout of €50.79
These donations will be used for labor costs for mangrove planting and maintenance of nurseries. We have finally reached around 613,000 mangroves as of Nov 7, 2020. For more information on the project, check out www.maliziamangrovepark.com.
continue reading
Contact
Unit 1, 2nd Floor, Don Dionisio Complex, Cabaguio Avenue
8000
Davao City
Philippines


Malizia Mangrove Park
New message
Visit our website