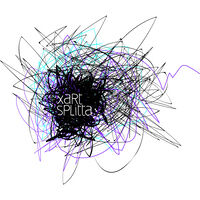 xart splitta e.V.
managed by xart splitta e.V.
About us
xart splitta was founded in 2012 and is working in the fields of intersectionality, antidiscrimination, (postcolonial) memory, decolonality & empowerment and (historical) political education. Our formats and offers range from workshops & consultations, public discussions, conferences, symposia to art & cultural events.

We follow an intersectional approach and rely in particular on Black Feminist Thought as well as post- and decolonial theory. We draw our inspiration from the relentless efforts of various basic political movements and organizations that are and have been active against interwoven violent structures and mechanisms of oppression. With our events and offers we try to address different target groups and focus on the promotion and support of empowerment processes.
Latest project news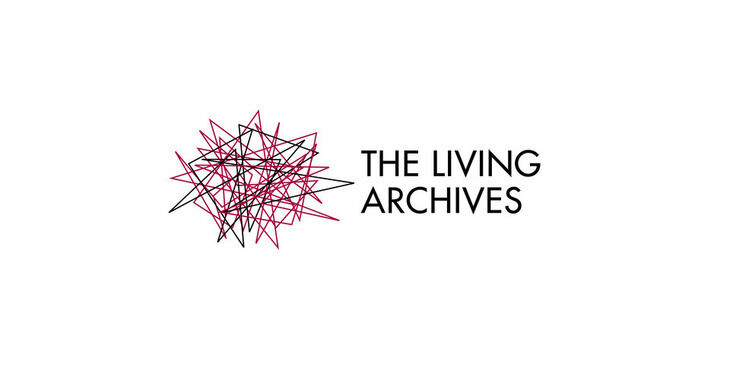 Wir haben 48,75 € Spendengelder erhalten
Diese Spenden werden verwendet um laufende Kosten der Homepage zu decken, dazu gehören bspw. Serverkosten, aber auch Eigenanteile für Förderungen stellen zu können. Damit können wir die digitale Plattform langfristig erhalten und konstant ausbauen.
Vielen herzlichen Dank!
continue reading
Contact
Hasenheide 73
10967
Berlin
Germany


xart splitta e.V.
New message
Visit our website