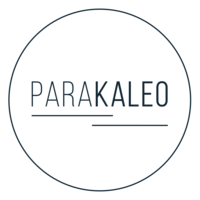 Parakaleo e.V.
managed by Parakaleo e.V.
About us
Parakaleo e.V. accompanies people in prostitution in Nuremberg and the surrounding area. The aim of Parakaleo e.V. is to reduce the vulnerability of people who work or have worked in prostitution. The association wants to achieve this by actively going to them, meeting their needs and enabling them to participate socially in our society.
The work areas of Parakaleo e.V. include outreach work, practical help and social counseling, support in exiting/transitioning, as well as support through transitional housing.
You can find more information about our work at www.parakaleo.de.
Latest project news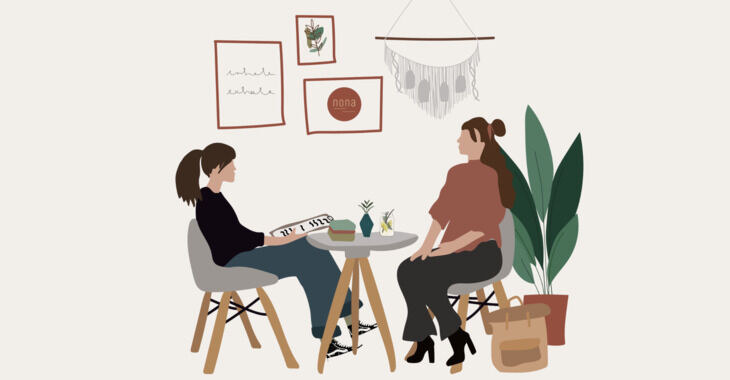 Weihnachts-Spendenaktion für unsere Mobile Beratung
https://betterplace-assets.betterplace.org/uploads/project/image/000/081/244/316083/limit_600x450_image.png

Liebe Unterstützer*innen,

bisher haben wir Aufsuchende Arbeit in Nürnberg, Fürth und Erlangen gemacht. In den kommenden Monaten werden wir diesen Bereich aber ausweiten und auch in anderen Städten im Norden Bayerns unterwegs sein und Prostitutionsstätten besuchen, um so unsere Reichweite zu erhöhen und mehr Menschen zu erreichen.
2024 werden wir mit unserer Mobilen Beratung richtig durchstarten und am Ende in neun Städten unterwegs sein. Das wird viel Arbeit, aber wir freuen uns sehr darauf!

Du möchtest zu Weihnachten etwas Gutes tun? Dann spende für die Mobile Beratung von Parakaleo!
Mit jedem kleinen Beitrag unterstützt du unsere Mobile Beratung und damit Menschen in der Prostitution/Sexarbeit in Nordbayern.

Vielen Dank für deine Unterstützung!
Euer Parakaleo Team

--------------------------------------------

Dear supporters,

So far, we have been doing outreach work in Nürnberg, Fürth and Erlangen. In the coming months, however, we will be expanding this area and also travelling to other cities in the north of Bavaria and visiting prostitution establishments in order to increase our range and reach more people.
In 2024, we will really take off with our mobile counselling service and end up travelling to nine cities. That will be a lot of work, but we're really looking forward to it!

Would you like to do something good for Christmas? Then donate to Parakaleo's mobile counselling service!
With every small donation you support our mobile counselling service and thus people in prostitution/sex work in northern Bavaria.

Thank you for your support!
Your Parakaleo Team
continue reading
Contact
Frauentorgraben 43
90443
Nürnberg
Germany


Parakaleo e.V.
New message
Visit our website