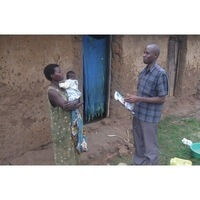 Integrated Community Development Initiative-ICODI
managed by K. S. Abdu
About us
Integrated Community Development Initiative (ICODI) is a legally registered Non-Profit making Community Based Organization (CBO). our mission is "To work with and through Individuals and Communities to improve the economic, health and social well being of the rural and urban poor communities". We are focusing much on the economic standards since it has caused much of the health hazards among the rural poor communities.
Latest project news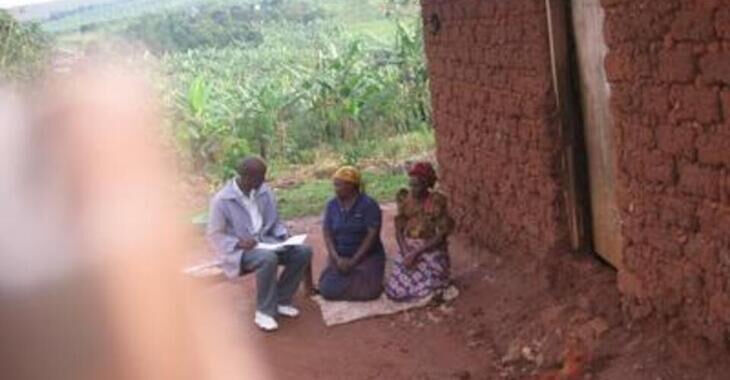 Hello Every one there
Thanks for the work you do, we are also trying to work hard to help the rural poor, we are still going on the the small sustainable household income generating activities project.
However our work is not going on smoothly since we lack seeds to give to the rural poor after we have trained them how to cultivate.
I have seveeral photos of our activities done towards this project, any one interested can send me the email address and i send them for you to see how we are doing.
More help is needed please,
Hope to get support from you.
Regards
Kato
Director
Email: aicodi@yahoo.com
Integrated Community Developement Initiative (ICODI)
continue reading