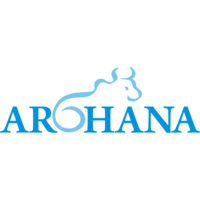 Arohana Seva Foundation
managed by Berlin N.
About us
The Company was incorporated as a private limited company with an aim is to ensure that the Indian dairy farmer is able to run the dairy farm as a lucrative primary or secondary occupation without the debilitating dependency on labour. Arohana commenced operations in January 2010, in a fertile district in the state of Tamil Nadu, India. It's vision is to create highly productive dairy clusters by providing conveniences to the dairy farmer enabling him to expand herd size and adopt to appropriate automation. A total of 59 people are working on the project. Arohana would reach out to an estimated 2,000 Dairy farmers each earning under USD 2/- per day. Indirect employment would be provided to 1,000 labors. The potential for community-operated bio-gas units would further decrease the carbon footprint associated with the Dairy business.

This organisation cooperate with the Maecenata Foundation:
https://www.betterplace.org/c/help/what-is-maecenata/
Latest project news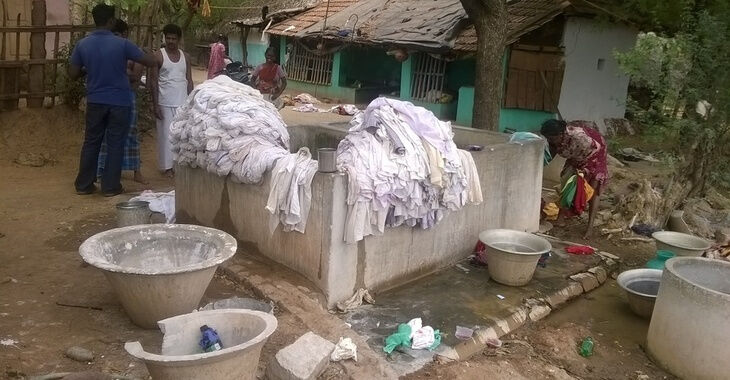 Let's put hands together to support marginalized Community in need
Rajalashmi and her husband, and his parents before him, inherited the laundry business from their parents. They live in Thachankurchi, a small village near Thanjavur, Tamil Nadu, India.
Rising income levels, growing aspirations meant that that there is a growing demand for their services. However, Rajalakshmi's income has stagnated as there is a physical limit to how many clothes can be washed. In addition to this, the family has grown from 3 to 7 pushing them into poverty. It's actually challenging to cover the daily expenses. Feeding the children is a priority, while their education is not assured. 
Rajalashmi needs  £3000 to purchase a low-end industrial washing machine that will help to set up a village laundry service, catering to the needs of her entire village and consistently improve the livelihood of the family.
continue reading
Contact
Pudukottai Main Road
614802
Thanjavur
India


Berlin N.
New message
Visit our website