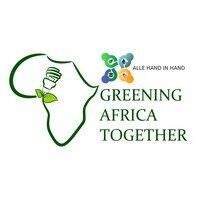 Greening Africa Together/Alle Hand in Hand, e.V.
managed by Lilly S.
About us
Greening Africa Together/Alle Hand in Hand e.V. is united by the goal of encouraging and empowering African youth to combat climate change and create prospects in Africa together. Our approach is guided by the idea of universal brotherhood. We support active collaboration/service learning between students and local communities of different cultures. In the spirit of a united world, all our projects aim to create sustainable change for people and nature across cultural, religious and social boundaries.
Alle Hand in Hand e.V. was founded by coordinators and alumni of the GATo projects at TU Berlin and is an official partner NGO of the African Network Greening Africa Together. In addition, we support other non-profit projects in the intercultural exchange, for refugees, nature and climate protection, development cooperation, especially in cooperation with e.g. New Humanity ONG and International Forest.
Latest project news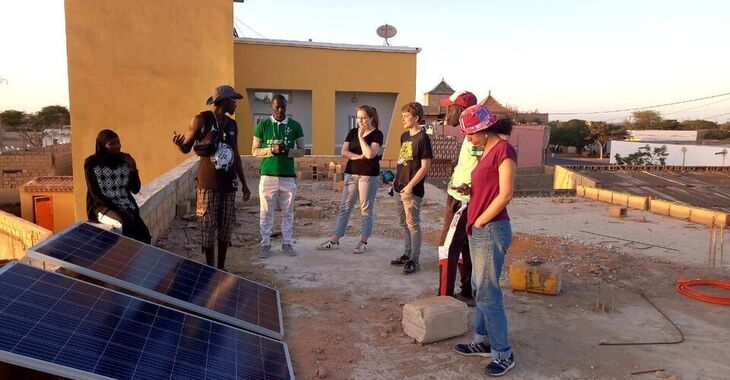 Wir haben 629,98 € Spendengelder erhalten
Vielen Dank an alle Spender*innen!
Dank des Geldes konnten wir eine Anlage mit PV-Zellen, Batterien, Laderegler und Wechselrichter für die Geburtsstation installieren.
Diese ermöglicht eine sichere, CO2-neutrale und günstige Energieversorgung des Krankenhauses.
continue reading