Women Inspiration Development Center
managed by Busayo O.
About us
Nigerian women are victims of stereotypical attitudes towards gender roles, sexual abuse and undue pressure as a result of the high poverty level in the country, HIV/AIDS, hypertension and other psychological ailments. Nigerian women bottle up so many problems and yet they put on bold faces as if all is well because it is the belief that you don't wear your problems on your faces. All these problems are limiting their ability to discover their potentials and exploit them to the fullest.
The answer to these problems is innovative ways of empowering women that would develop their capacity to take the action necessary to tackle the many challenges facing them. Nigerian women are in daring need of a safe place to discover their potentials and exploit them to the fullest. This is the vision of WOMEN INSPIRATION DEVELOPMENT CENTER
Latest project news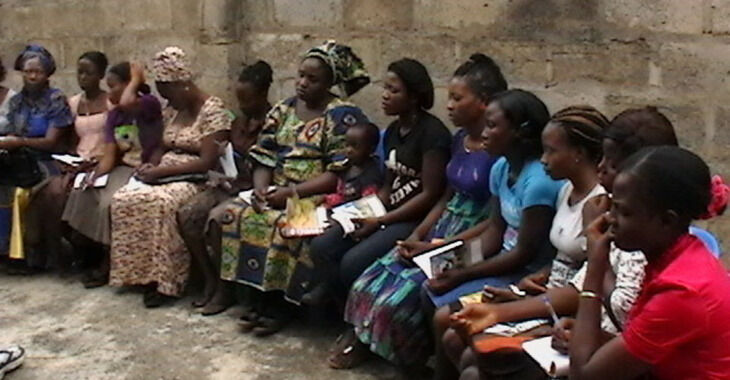 Women Inspiration Development Center was able to take 20 Girls off the street with your Donation!
In Nigeria, the public Secondary Schools turn out thousands of students every year with only about 20% of them getting admission to higher institutions of learning. Among these youths, 40% of them are girls. Out of the population of the girls, about 10% always get admission to higher institution of learning while the remaining will be roaming the street. After few years of graduation from secondary school at least 70% of these girls would have ended up in a premature marriage, single mothers with nobody to be responsible for their children, victims of human trafficking and HIV/AIDS. We are able to take away 20 of these girls from the street for Empowerment  Workshop and Vocational Trainining in Adire fabric making. Our photos will show you what we are able to do with your donations. Thanks to you all!!!
continue reading
Contact
54, Ramon Adedoyin Way, Parakin Obalufe lay-out
Ile-ife, osun State
Nigeria


Busayo O.
New message