Impacc gGmbH
managed by Till Wahnbaeck
About us
impacc is an international social business NGO that makes markets work for the poor. We get people who live on less than $2 a day into green jobs because this is the best way to fight poverty while saving our planet. To do this, we identify, support and grow innovative business models mainly in Africa that engage the extremely poor as entrepreneurs, producers, and consumers, not as beneficiaries. We combine aid with revenue generation where markets fail to meet basic human needs. We link social investors with innovative social businesses to help them scale up and have social impact.
Latest project news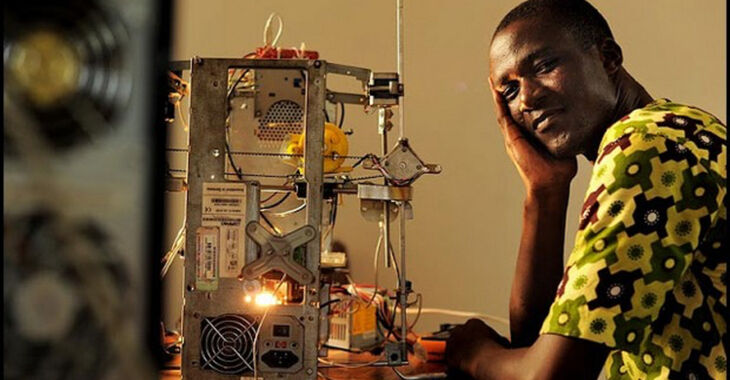 Wir haben 97,50 € Spendengelder erhalten
Mit den Spenden können wir Mädchen in ländlichen Gegenden mit kompostierbaren Hygienebinden aus Papyrus versorgen, damit sie in der Zeit ihrer Regel weiterhin zur Schule gehen können.
continue reading