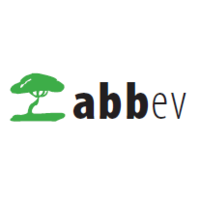 Allg. Behindertenverband Land Brandenburg e.V.
managed by Christin Streiter
About us
The Allgemeine Behindertenverband Land Brandenburg e.V. (ABB e.V.) is an association that mainly supports the interests of people with disabilities or relatives of people with disabilities. We do this by advising, currently at four different locations in the state of Brandenburg, on any topic that affects people with disabilities. Furthermore, we advocate for more accessibility in the entire state of Brandenburg, for example for more accessibility in public transport, in public buildings or also in the digital world. We are mainly financed by membership fees and donations from the community. Our biggest project, which we carry out every year, is the "adventure camps" project for children with and without disabilities. More details about the project are explained here on our page in the section "Projects".
Latest project news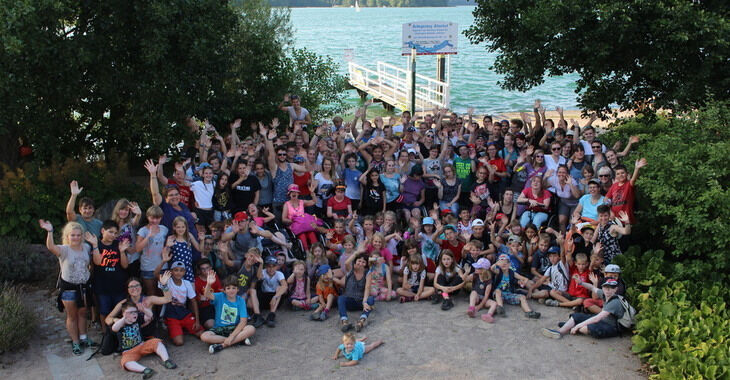 Ein großes Dankeschön an alle Spender*innen
Liebe Anhänger des ABB e.V.,
liebe Fans unserer Erlebnisfreizeiten,

wir möchten heute einmal die Gelegenheit nutzen, um uns bei Ihnen für die bisherige Spendenbereitschaft zu bedanken. Wie Sie wissen, sind uns unsere Erlebnisfreizeiten und vor allem die Teilnehmer*innen sehr ans Herz gewachsen und wir sind froh und dankbar, dass wir jedes Jahr auf's Neue so viele Kinder, Jugendliche, Eltern und Betreuer*innen glücklich machen können.

Das ist aber auch nur möglich, durch die Ihre Spendenbereitschaft. Natürlich erhalten wir auch von offizieller Seite, wie dem Ministerium für Soziales, Gesundheit, Integration und Verbraucherschutz und dem Ministerium für Bildung, Jugend und Sport oder der Aktion Mensch einen sehr großen Anteil an Zuwendungen, ohne welche die Durchführung der Erlebnisfreizeiten nicht machbar wäre. 

Dennoch sind es zusätzlich Ihre Spenden, mit denen wir weitere Ausgaben, die anfallen, abdecken können. Das können beispielsweise Kosten für Ausflüge mit den Teilnehmer*innen sein, es können Kosten für Neuanschaffungen sein, wie zum Beispiel Sportgeräte, Bastel- und Malsachen, Spielgeräte usw. oder aber auch Kosten für die medizinische Versorgung werden mit Hilfe Ihrer Spendengelder abgedeckt.

Sie sehen also, dass wir die Spenden sinnvoll einsetzen und diese den Kindern und Jugendlichen zu Gute kommen. 

Im Moment nehmen die Vorbereitungen auf die diesjährigen Erlebnisfreizeiten gerade wieder an Fahrt auf. Wir sind aktuell in der Akquise von Betreuer*innen oder kümmern uns um die Buchung der Unterkünfte, in Abstimmung mit dem seezeit-resort.

Gern stehen wir Ihnen jederzeit für Ihre Rückfragen auch zur Verfügung, nehmen Sie gern Kontakt mit uns auf, falls Sie etwas bewegt.

Viele Grüße aus Potsdam
Ihr ABB e.V.



continue reading
Contact
Gutenbergstraße 15
14467
Potsdam
Germany

Christin Streiter
New message
Visit our website