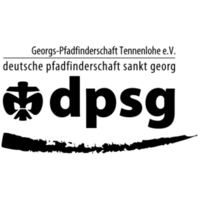 Georgs-Pfadfinderschaft Tennenlohe e.V.
managed by Mogli
About us
As a legal entity, the association supports the scouting work of the DPSG Stamm Tennenlohe for children and young people. In addition to organisational administrative tasks, the main purpose of the Georgs-Pfadfinderschaft Tennenlohe/Hl. Familie e.V. is the financial support of group lessons, tent camps, educational measures and other activities.
Latest project news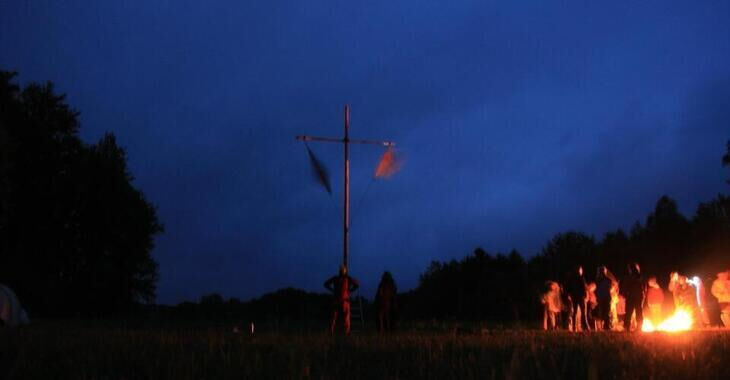 Wir haben 650,00 € Spendengelder erhalten
Vielen Dank für die Spenden - insbesondere für den Ironscout und die Ausbildung unserer ehrenamtlichen Leiterinnen und Leiter.

Leider konnte aufgrund der aktuellen Situation auch dieses Jahr der Ironscout nicht wie geplant vor Ort stattfinden. Alternativ wurde ein "hybrides Event" auf die Beine gestellt, dass den weiterhin geltenden Hygiene- und Sicherheitsanforderungen gerecht wurde und den Teilnehmerinnen und Teilnehmern viel Spaß bereitet hat.

Ein Highlight dieses Jahr war unser Stammeslager an der Ostsee - auch hier ist beispielhaft ein Teil der Spenden für die Ausbildung zum Rettungsschwimmer genutzt worden.

Gut Pfad und alles Gute von den Pfadfindern in Tennenlohe!
continue reading