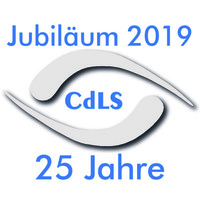 Arbeitskreis Cornelia de Lange Syndrom e.V.
managed by K. Kleinsteuber
About us
Our organization was founded in 1994 and currently has over 220 members, of which about 150 are parents of CdLS children. We are active throughout Germany, but also help families in our neighboring countries with information. Parents who contact us for the first time are happy to find contacts who have similar problems. We know how important it is to share information and experiences with affected families as early as possible. We strive to build bridges, to find ways to each other and to make encounters possible. So we organize regional meetings, recreational outings and every two years our German conference with lectures and time for exchanging experience with other families.
Latest project news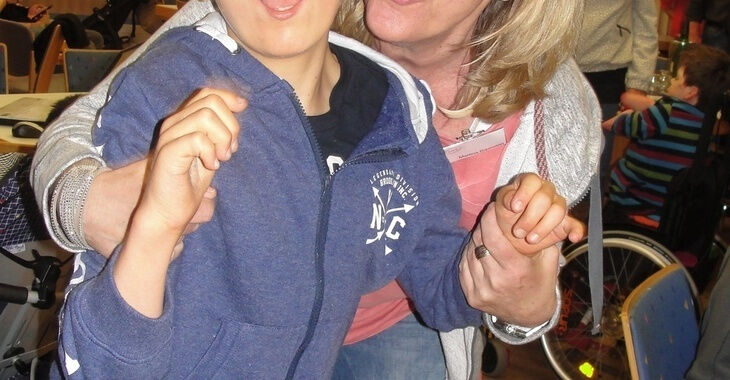 Die Konferenz war ein Erfolg!
Guten Morgen alle Spender!
Letzte Woche war es soweit. Es kamen 25 Ärzte und Fachpersonen sowie über 100 Familien zusammen, um zu zuhören, auszutauschen, lernen und zu feiern. Es gab viele Fachvorträgen, wo die Familien direkten Kontakt zu den Fachpersonen hatten. Jedem mit dem ich gesprochen habe, fand die Konferenz eine große Bereicherung. Ich selber, mit meiner Frau, haben mit Ärzte über die Problem unseres Kindes gesprochen, und hilfreiche Tipps bekommen, und können diese Tipps mit unserem Haus- und Fachärzte teilen. 
Danke an alle Spender, die uns dabei unterstützt haben. Unser Ziel haben wir nicht erreicht, und konnten daher die Familien in den Maßen entlasten, wie wir es vorgenommen haben. 
Nochmals...Vielen Dank und alles Gute!


continue reading
Contact
Ober - Liebersbach 27
69509
Mörlenbach
Germany


K. Kleinsteuber
New message
Visit our website