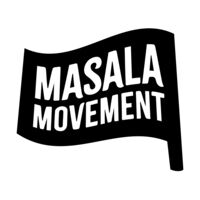 Masala Movement e.V.
managed by M. Kallupurackal
About us
As an intercultural platform for creativity Masala Movement connects people and projects to break stereotypes, while shaping an inclusive society. We celebrate the diversity of our roots and identity with respect for the past and fresh perspectives for the future.

Masala Movement is an initiative by the people, for the people. We are a non-profit organisation and made possible by the contribution of the community. The word "masala", which literally translates to 'a mixture', reflects our society today – a vibrant and colourful mix. From a post-migrant* perspective we are looking for ways to value the cultural influences that shape us, to interpret them in an individual way and thereby to inspire each other.

In addition, the organisation strives to raise financial and material resources to support humanitarian crisis operations. In this regard, we cooperate with local aid organisations that support vulnerable minorities and innocent people in need.
Latest project news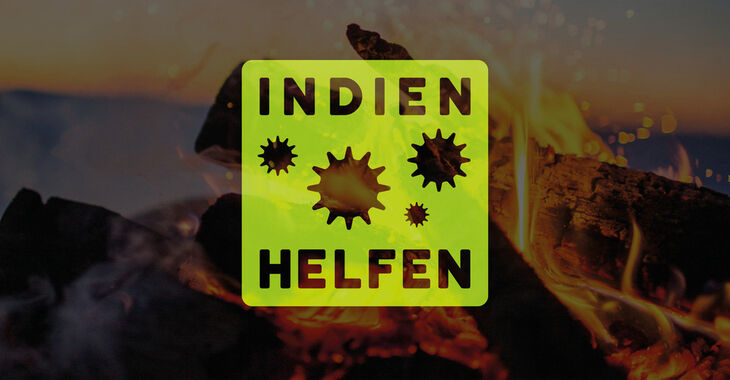 We received a payout of €8,031.89
In spring 2021, the deadly second Covid19 wave hit India particularly hard. We would like to express our gratitude for your generous donations. Thanks to your great support and in close cooperation with our local partner organisation RapidResponse, we were able to carry out the following interventions:

HEALTHCARE SUPPORT: Supported 12 Hospitals & Covid Care Centres by providing Masks, Sanitizers, PPE Kits and Pulse Oximeters. / Conducted 5 Covid19 Vaccination Camps for underprivileged.
FOOD RELIEF: 8600 relief kits distributed in multiple areas. Each Relief Kit Contains – 10kg rice, 1kg atta, 1kg dal, 1kg sugar, 1kg salt. / 12000 meals distributed at Hospitals & Covid Care Centers.
AWARENESS CAMPAIGN: Autorickshaw based Covid19 awareness campaign to encourage people to follow the appropriate covid behaviour and the necessity of being vaccinated. Campaign duration 30 days in multiple cities and rural areas in India.
https://betterplace-assets.betterplace.org/uploads/project/image/000/094/398/270204/limit_600x450_image.jpg
https://betterplace-assets.betterplace.org/uploads/project/image/000/094/398/270200/limit_600x450_image.jpg
https://betterplace-assets.betterplace.org/uploads/project/image/000/094/398/270201/limit_600x450_image.jpg
https://betterplace-assets.betterplace.org/uploads/project/image/000/094/398/270203/limit_600x450_image.jpg
https://betterplace-assets.betterplace.org/uploads/project/image/000/094/398/270205/limit_600x450_image.jpg
https://betterplace-assets.betterplace.org/uploads/project/image/000/094/398/270202/limit_600x450_image.jpg
continue reading
Contact
Clever Str. 1
50668
Köln
Germany


M. Kallupurackal
New message
Visit our website