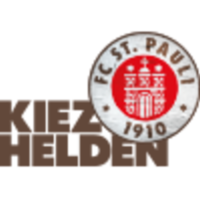 FC St. Pauli von 1910 e.V.
managed by Nicole Winkelhake
About us
FC St. Pauli von 1910 e.V. is a sportsclub based in Hamburg- Germany. It`s first footballteam is playing in the second League. Apart from sports the club is well known for it`s social activities. Under the name Kiezhelden all social projects & activities are bundled up. For more informations please click: https://www.fcstpauli.com/kiezhelden/uebersicht/
Latest project news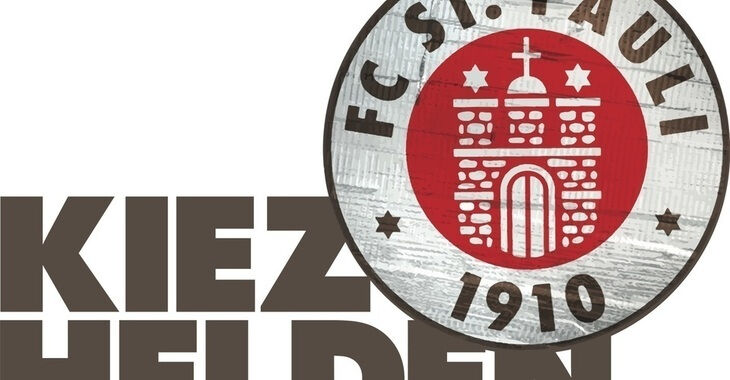 Wir haben 19,50 € Spendengelder erhalten
Gemeinsam mit der Stadtteilschule Am Hafen engagierte sich der FC St. Pauli für einen gelungenen Übergang von Jugendlichen in das Berufsleben.Junge Menschen aus sogenannten sozial benachteiligten Stadtteilen haben zum Teil erhebliche Problem, einen passenden Praktikums- oder Ausbildungsplatz zu erhalten. Meist stimmen die Zensuren nicht, oder aber die Jugendlichen selbst sind sich unsicher in der Berufswahl. Die Stadtteilschule Am Hafen und die KIEZHELDEN, die soziale Plattform des FC St. Pauli, wollen daher gezielt Wirtschaftsbetriebe mit Schülerinnen und Schülern vernetzen. Dabei werden sie 2020 von "Wir fahren fürs Leben" finanziell unterstützt werden. Dadurch soll die Suche nach einem Ausbildungsplatz ebenso erleichtert werden wie die Möglichkeit, erste berufliche Erfahrungen, z.B. durch ein Praktikum, zu sammeln.  Den Partnerbetrieben werden gezielt Bewerber*innen, basierend auf den unternehmerischen Erfordernissen, vermittelt. Die Stadtteilschule am Hafen und der FC St. Pauli agieren also als Mittler und Moderator. Die Kooperation für das Ausbildungsjahr 2020 startete im November 2019. Eine Fortsetzung dieses Projekts ist auch für 2022 vorgesehen und die Restsumme wird somit diesem Projekt gutgeschrieben.

continue reading
Contact
Harald-Stender-Platz 1
20359
Hamburg
Germany

Nicole Winkelhake
New message
Visit our website