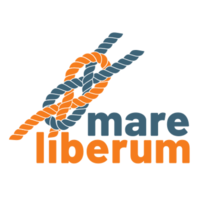 Mare Liberum
managed by Hanno B.
About us
The activist association Mare Liberum will monitor Human Rights in the Aegean Sea. The aim is to increase public pressure to rescue Refugees crossing from Turkey to Greece, strengthening solidarity and Human Rights.
Latest project news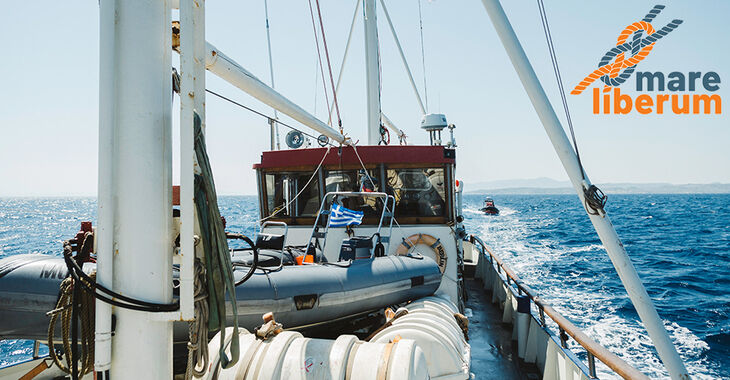 Neues Projekt auf Land
Wir haben ein neues Projekt, welches die Menschenrechtssituation in der Ägäis von Land aus beobachtet und dokumentiert. Aufgrund anhaltender Repression und Kriminalisierungsversuche durch griechische Behörden, haben wir seit Beginn diesen Jahres unseren Arbeitsschwerpunkt verlagert und unsere Beobachtungsmissionen mit dem Schiff eingestellt. 

Doch unser Auftrag und unser Ziel hat sich nicht geändert. Wir bleiben weiterhin in der Ägäis präsent und werden auch weiterhin Widerstand gegen Grenzgewalt und Menschenrechtsverletzungen an der EU-Außengrenze zeigen.

Mit unserem neuen Projekt fokussieren wir nun drei Schwerpunkte. Von Land auswerden wir weiterhin Zeug*innenaussagen von Menschen dokumentieren, die Pushbacks selbst erlebt haben und ihre Geschichten teilen wollen. Zudem recherchieren wir öffentlich zugängliche Daten wie etwa in Pressemeldungen über Migrationsbewegungen und zusammenhängende "Operationen" von Grenzpatrouillen in der Ägäis. Dies ermöglicht uns, die in den Interviews erhaltenen Informationen abzugleichen und ein detailliertes Bild der Grenzgewalt zu zeichnen. Ein weiteres Arbeitsfeld von Mare Liberum ist Advocacy und die Zusammenarbeit mit dem Border Violence Monitoring Network. Gemeinsam mit den anderen Partner*innerorganisationen reicht Mare Liberum Informationen über die Situation in der Ägäis bei verschiedenen Institutionen wie beispielsweise UN-Organen oder EU-Organen ein und macht sich für die Belange von Menschen auf der Flucht stark.


continue reading
Contact
Gneisenaustr. 2a
10961
Berlin
Germany


Hanno B.
New message
Visit our website