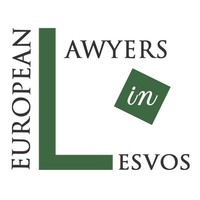 European Lawyers in Lesvos gGmbH
managed by P. Worthington
About us
ELIL wurde im Juli 2016 durch den Rat der Anwaltschaften der Europäischen Gemeinschaft (CCBE) und den Deutschen Anwaltverein (DAV) gegründet. Diese Organisationen vertreten die Anwaltsvereinigungen von 32 Mitgliedsstaaten und weiteren 13 Staaten aus Europa, die entweder assoziiert sind oder Beobachterstatus innehaben, und damit mehr als 1 Millionen europäische Anwältinnen und Anwälte.

Im Oktober 2017 wurde die Europäische Lawyers in Lesvos gGmbH in Deutschland als unabhängige und gemeinnützige Gesellschaft eingetragen. Gesellschafter sind die CCBE und der DAV.

ELILs eingetragene Adresse ist Littenstraße 11, 10179 Berlin, die Registernummer lautet HRB 192296 B.
Latest project news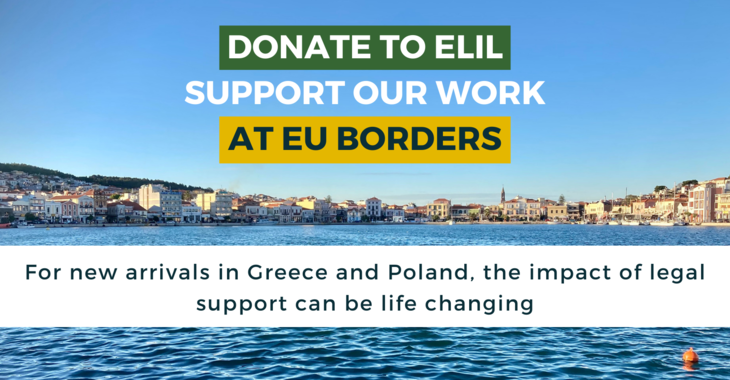 We received a payout of €1,290.15
ELIL has been able to continue its work on Lesvos, Samos and Athens this year, and begin a new project in Thessaloniki. We remain committed to providing free legal assistance to refugees in Greece.  There remain tens of thousands of refugees across Greece with limited access to legal assistance. In light of this pressing need, we will use this funding to help cover the cost of running our offices across Greece and supporting a our mobile legal team that assists refugees in camps throughout the country. 
continue reading