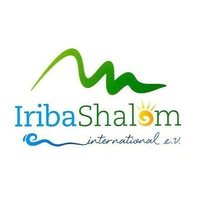 Iriba Shalom international e.V.
managed by Carl
About us
Iriba Shalom International e.V. has made it its mission to help people in Rwanda who suffer from the aftermaths of the genocide. Moreover, we work with our Christian partner organisations Iriba Shalom and Shalom Ministries in Rwanda.
Latest project news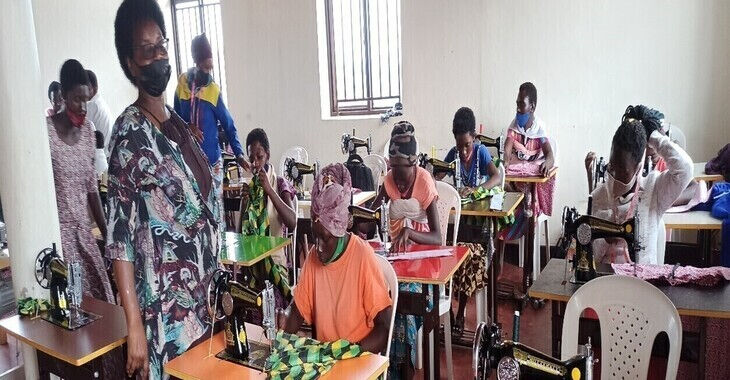 Wir haben 141,37 € Spendengelder erhalten
Liebe Freunde des Vereins Iriba Shalom Int. e.v.,

wir danken für Ihre Verbundenheit mit den Opfern des Genozids in Ruanda. Unserem Verein ist es ein Anliegen Menschen bei ihrem Weg in ein selbständiges Leben zu begleiten. Ihre Spende unterstützt Menschen in Ruanda. Dort sind momentan die Auswirkungen steigender Lebensunterhaltskosten besonders deutlich zu spüren. 

Herzliche Grüße

Iriba Shalom International e.V.
continue reading
Contact
Heinrich-Schütz-Allee 287
34134
Kassel
Germany

Carl
New message
Visit our website