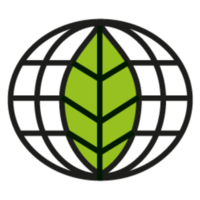 Deutsche Umwelthilfe
managed by Das Team
About us
We've been advocating for the environment and consumer rights since 1975. Whether it's protecting wild bees, stopping plastic in the ocean, protecting the climate, or fighting for clean air in our cities: The environment and consumers need a really strong advocate.

We are politically independent and recognized as a non-profit organization. And we have the right to sue. This enables us to enforce environmental and consumer rights also in court if necessary. Thank you to our many thousands of supporting members, sponsors and donors!
Latest project news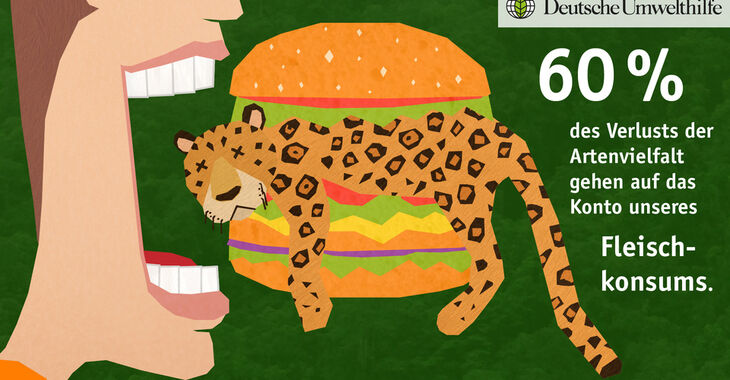 Wir haben 307,12 € Spendengelder erhalten
Liebe Unterstützer:innen,

Anfang Dezember haben sich das Europäische Parlament, der EU-Rat und die EU-Kommission auf die EU-Verordnung gegen Entwaldung geeinigt. Künftig müssen Unternehmen Waldzerstörung für bestimmte Produkte ausschließen, bevor sie auf den EU-Markt gelangen. Das ist ein wichtiger Erfolg! Leider wird jedoch der Schutz von Trockenwäldern wie dem brasilianischen Cerrado nicht in der Verordnung berücksichtigt.

Mit der Verordnung gibt es nun verbindliche Rückverfolgungspflichten für entwaldungskritische Produkte. Naturzerstörung für Soja, Rindfleisch, Leder, Kakao, Holz und Kautschuk aus dem globalen Süden für den EU-Konsum wird damit zum ersten Mal begrenzt. Auch innerhalb der EU werden Wälder nun besser geschützt.

Trotzdem ist die Verordnung leider noch nicht ausreichend: Trockenwälder wie der Cerrado werden nicht geschützt und könnten damit zukünftig noch mehr abgeholzt werden, weil Unternehmen nun auf diese Gebiete ausweichen.

Wie bleiben dran und werden mit aller Kraft dafür kämpfen, dass auch der Cerrado und andere bewaldete Gebiete in die Verordnung mit aufgenommen werden. Damit der Jaguar und viele weitere Arten endlich geschützt werden.

Vielen Dank!
Eure Deutsche Umwelthilfe


PS:
Voraussichtlich im Januar veranstalten für einen Live-Talk, bei dem unser Team von seinem Besuch in Brasilien in 2022 berichtet, von den wichtigen Kooperationen, die dort geschlossen worden und von den Herausforderungen, vor denen wir noch stehen. Dort könnt ihr auch eure Fragen zu diesem Projekt stellen. Wir senden euch den Einladungslink, sobald er final ist und freuen uns auf möglichst viele von euch!
continue reading
Contact
Hackescher Markt 4
10178
Berlin, sowie Radolfzell
Germany


Das Team
New message
Visit our website