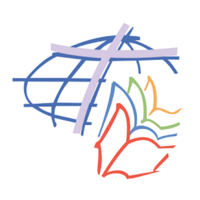 Katholische Bibelföderation e.V.
managed by Jan S.
About us
The Catholic Biblical Federation (CBF) is a Catholic world fellowship of international and local organizations committed to the biblical-pastoral ministry.
The CBF has been established by the Holy See as a public association of Christ's faithful. The Federation relates to the Holy See through the Pontifical Council for Promoting Christian Unity.
The Federation's aim is to be of service to the Bishops in the fulfillment of their responsibility to proclaim the Word of God to all the faithful. Any Catholic organization engaged in the biblical-pastoral ministry and enjoying ecclesiastical recognition is eligible for membership.
Today, the CBF is represented in 126 countries by 344 members.
Latest project news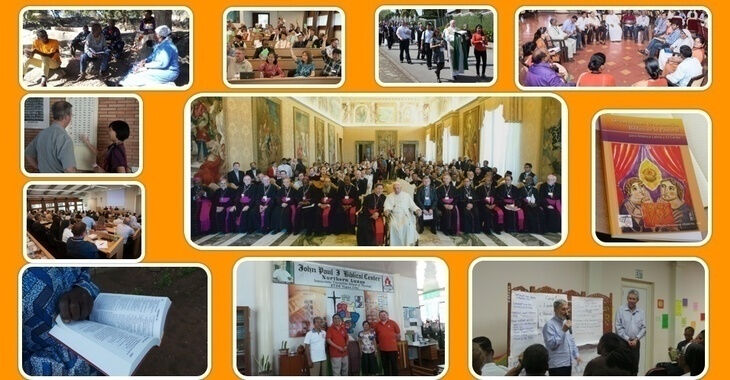 We received a payout of €1,101.75
In February the CBF Headquarters will be transferred to Rome. This donation will be used for the accommodation of the new CBF Headquarters in Rome and for the upcoming CBF Plenary Assembly that will take place in April 2023.
continue reading