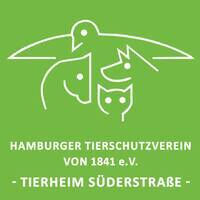 Hamburger Tierschutzverein von 1841 e. V.
managed by Hamburger Tierschutzverein von 1841 e.V.
About us
For 180 years the Hamburger Tierschutzverein von 1841 e.V. (HTV) has been campaigning for animal rights. With our 5.000 members, we're an NGO that operates the second-biggest animal shelter in Germany – every year, our 100 employees take care of around 10.000 animals.

We work to fight against violations of German animal protection law, illegal puppy trading, animal testing and factory farming – as well as more protection and rights for pigeons, stray cats and a change of the Hamburger Hundegesetz.

Without membership fees, sponsors and donations we couldn't work effectively for more animal rights. As a private institution we only receive a very small funding from the city for those animals who have turned up without owner in Hamburg or have been confiscated by the city's veterinary departments – those funds however barely cover our expenses for those animals. As we also take care of many other animals we heavily rely on donations to cover the costs of keeping our shelter running.
Latest project news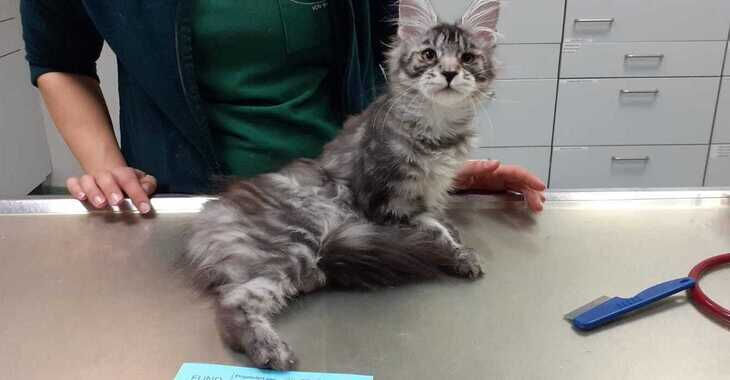 Die Kosten für Paulines OP wurden komplett übernommen
Vielen Dank an so viele, liebe Helfer, die so rasch eine OP für Pauline möglich machen wollten. Aber zu unserer Freude hat die Stadt Hamburg uns die Übernahme der kompletten Kosten zugesagt, auch für die Reha, die Pauline sicherlich noch brauchen wird. Eine erste OP hat sie schon erfolgreich überstanden und erholt sich nun.
Diese Freude über eine Hilfe möchten wir nun sehr gerne auch den Katzen zukommen lassen, die im Verborgenen leben und leise teilweise furchtbar leiden müssen. Bitte helft uns, ihnen zur Seite zu stehen, damit es ihnen bald wieder so wie Pauline besser geht und deshalb hoffen wir sehr, Eure Spenden auch dort, wo sie auch dringend gebraucht werden, einsetzen zu dürfen.




continue reading
Contact
Süderstraße 399
20537
Hamburg
Germany


Hamburger Tierschutzverein von 1841 e.V.
New message
Visit our website