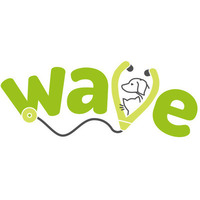 World Animal Veterinary Emissaries (WAVE) e.V.
managed by Claudia D.
About us
World Animal Veterinary Emissaries (WAVE) e.V. is a German-Romanian animal welfare organization, which has the goal to reduce the stray population mainly in Romania, but also worldwide. The foundation members of WAVE e.V. are mainly Romanian veterinarians and technical assistants. We do not convey animals; because we want to minimize the suffering directly here in Romania and prevent animals from living a better life only outside Romania. We provide veterinarian service for poor animals so that they get a second chance for a new life, as they can find a new home after their recovery, organized by partner organizations and animal rescuers. In order to achieve the goal of reducing global animal suffering, we are active together with Romania Animal Rescue, Inc. ASNI as our international partner charity in the three areas: spay and neuter projects, veterinarian care and training for vets / education for our kids!
Latest project news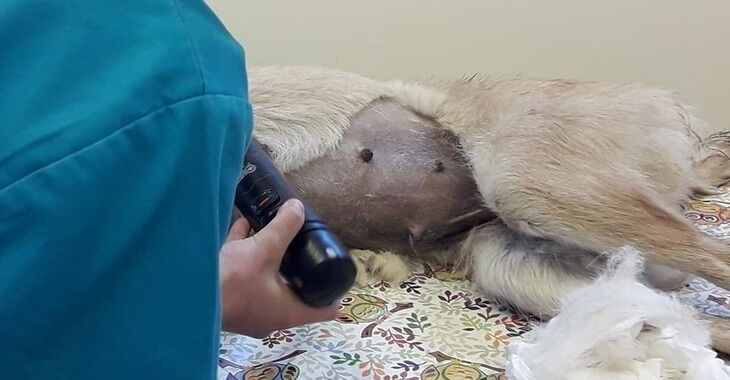 Wir haben 39,00 € Spendengelder erhalten
Vielen Dank für Ihre Unterstützung! Ihre Spenden werden in Kastrationsprojekte vor Ort in Rumänien eingesetzt! Unser Projekt läuft seit über einem Jahr sehr erfolgreich in Campina. Nur so können wir dauerhaft neues Leid verhindern.
continue reading