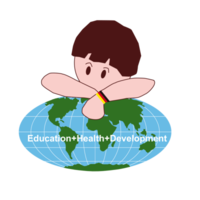 BIGENT gemeinnützige Unternehmergesellschaft
managed by M. Schwanitz
About us
BIGENT UG is a non-profit organization that develops educational projects for disadvantaged adolescents and minorities in Eastern Europe to implement them accordingly with the collaboration of local communities. We support the development of health services in rural regions in Africa and advise communities in Eastern Europe as well as Africa in processes of building local infrastructures. Growing and strengthening the local civil society is our main focus. Our social enterprise addresses the most important fields within a non-profit organization: education, health, and development. We offer support in building and developing social enterprises and health services in often poorly developed areas. We put an emphasis on the promotion of social entrepreneurship in Eastern Europe.
Latest project news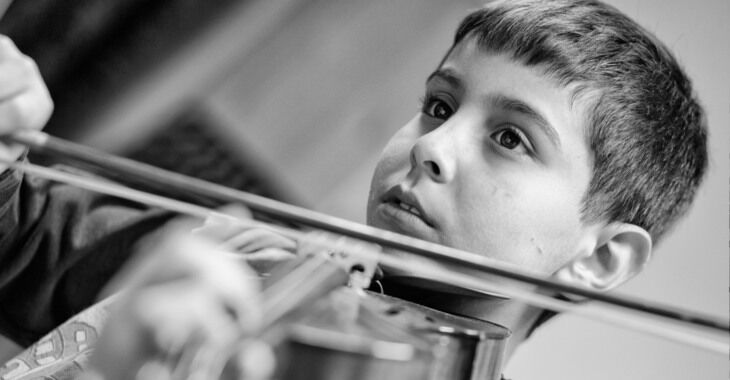 Wir haben 117,97 € Spendengelder erhalten
Die Spende wird insbesondere für die Honorare der Musiklehrer eingesetzt, die die Jugendlichen aus dem Roma-Ghetto "Nadeshda" in der bulgarischen Stadt Sliwen ausbilden. Derzeit leiden alle Familien der Schüler enorm unter den Beschränkungen durch die Corona-Krise. Die Familien werden derzeit auch mit Lebensmittelspenden unterstützt.
continue reading