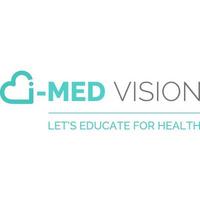 i-MED vision, e.V.
managed by B. Reckhardt
About us
The non-profit, i-MED vision, operates and promotes the development and application of telemedicine solutions, teleconsulting solutions and internet-based education and training in development cooperation. The site is based in South Africa. There are plans for further scaling out into other areas.
Latest project news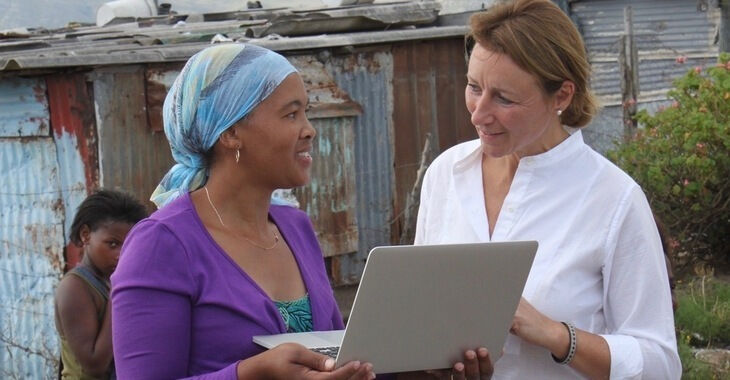 We received a payout of €1,291.87
Thanks to all the donors we are now able to publish the final version of the i-MED People APP on Google Play Store and Apple App Store! 
continue reading