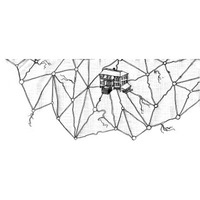 Kubib e.V.
managed by a. gross
About us
The Club KuBiB e.V. was founded in of 2010. The aim of the association are the construction and operation of a cultural and educational center. The association pursues non profit purposes.
Team goals include:

- Art and culture in rural areas
- Equal rights
- Environment and Conservation
- As well as landscape maintenance

Suitable measures of education and training (such as eg courses, educational events, exhibitions, film screenings, etc.) should motivate, empower and support people through personal commitment and the practical perception of social and environmental responsibility for a social life without discrimination and to work for a conscious approach to their environment and nature.
Latest project news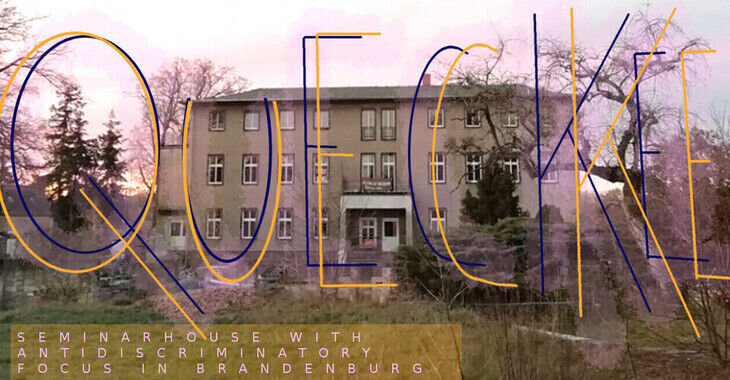 Wir haben 3.312,62 € Spendengelder erhalten
Wir sind so dankbar fuer die Spenden die wieder zusammengekommen sind! Wir haben die Rollirampen fertig gestellt am Haus und im Keller und haben auch Türschwellen aus Edelstahl in allen Räumen verbaut die noch kleine schwellen hatten die Räume schwierig zugänglich gemacht haben. Wir haben ebenfalls unseren Treppenlift warten lassen, damit Menschen in der ersten Stock ohne Barriere fahren können. Unsere Rauchwarnmeldeanlage musste überholt werden da die Richtlinien sich in Brandenburg geändert haben, war unsere alten nicht mehr gültig nach der neuen Brandschutzverordnung. Wir werden diese Betterplace Spendensammel Aktion vorerst schliessen weil wir unsere Bedarfe früher als gedacht gedeckt haben. Vielen dank euch allen fuer euere vertrauen und euer Unterstützung das selbstorganisierte antidiskriminatorische Seminarhaus in Brandenburg zugänglicher zu machen. Wir schicken euch alle liebe! folgt uns weiterhin auf Instagram und auf unserer neuen Internetseite!!!!
continue reading