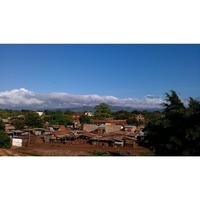 Afya Himo e.V.
managed by A. Leusmann
About us
The association Afya Himo e.V. wants to help to improve the healthcare in Himo, Tansania. Afya is from Kiswahili language and means health and Himo is a small city in Kilimanjaro Region in the northeast of Tansania.
The initiation to found the association was from Annemarie Leusmann after working one year in Faraja Health Care Center in Himo.
Besides the procurement and improvement of medical equipment for Faraja Health Care Center the association wants to support initial and continuing education for medical staff especially through the support of Faraja Health Training Institute.
Latest project news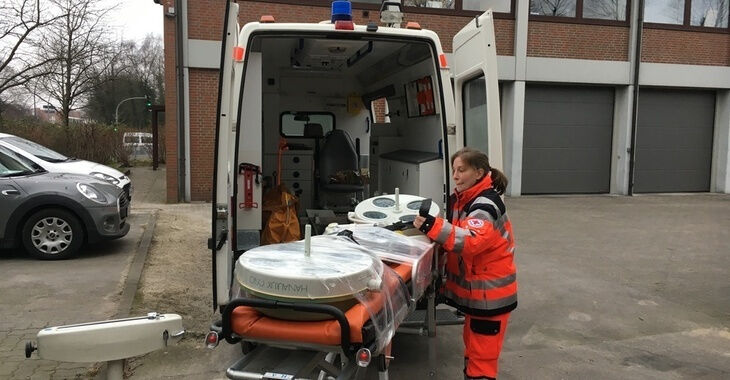 Ich habe 770,25 € Spendengelder erhalten
Obwohl der Krankenwagen nun schon eine Weile in Himo fast täglich seinen Dienst tut, hatten wir noch eine Finanzierungslücke bezgl. der Steuern sowie der  Gebühren und Kosten im Zusammenhang mit dem Transport von Mombasa nach Himo. Diese Lücke konnten wir jetzt Dank der letzten Spenden schließen.
Einen kleinen Teil verwenden wir um Ersatzteile, wie Stromkabel mit Adapter, Ersatzbirnen für das Blaulicht, Sauerstoffadapter etc. für den Krankenwagen zu kaufen.
Wie man anhand der letzten Bilder, die uns aus Himo erreichten, sehen kann, ist der Krankenwagen gut "in Schuß". Lt Dr. Minja kommt er zur Zeit ca. 20 Mal im Monat zum Einsatz. 20 Menschen, die sicher und körperschonend in ein Krankenhaus verlegt werden, um dort die Hilfe, die das Faraja ihnen nicht bieten kann, zu erhalten. Ohne die vielen Spender hätten wir unser Ziel die Krankenversorgung in der Kilimandscharoregion zu verbessern, nicht erreicht. Nochmals vielen Dank dafür!


continue reading