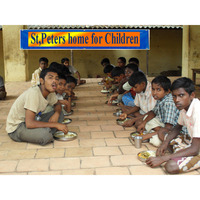 St,peters Home for Children
managed by immanuvel G.
About us
Our Organization Named as St, Peters Social service & Development Trust, It is a Registered Trust, Under Government trust Act, Through our mission we are Running this Orphan Home project, we detail y explain our project summary, The Managing trustee is the empowered for all the project authorised,
Latest project news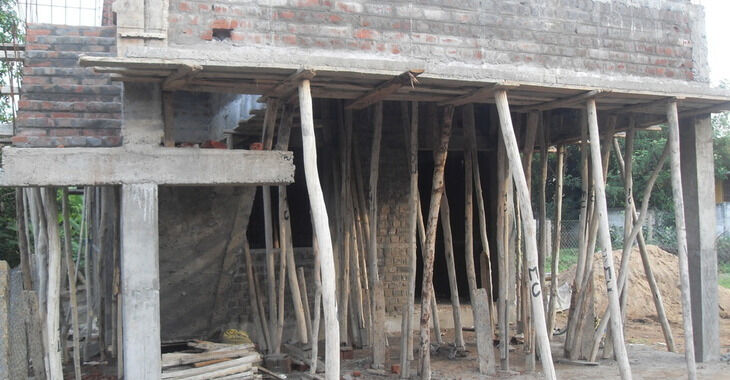 HELP US TO BUILD HOME FOR AN ORPHAN
This post from St, peters home for children mission. we have orphan and destitute This post from St, peters home for children mission. children in our home. we provide food and shelter and all their basic needs. so far this home is Running in the rented building, as a contract , Due to heavy rent high we are not able to continue the contract, such a case our organization has unable to accommodate the children in a proper place, our organization is struggling to provide a proper accommodation for these children, so our organization committee has plan to purchase a new land for construct a new building for the children's.

Now we started the building works, due to heavy financial problem we are unable to continue the construction works, so we have stopped half way through, we want' to re start our building  work, so that we are collecting Donations and funds for our project needs, with other hands.

Our campaign post cause is constructing new orphan home.

Why We are raising money ? to complete the construction work.

Our service benefiting children's are destitute and Orphan, tribal children.

Land purchasing and construction cost : $73770 .

donations goal : $ 5,000,

your little Donations can Bring unlimited happiness and huge difference in many Orphan's Lives,
 
 
continue reading
Contact
Ravi sandhi illam, plat - no 3- Ram Nagar, machuvadi, pudukkottai.
622004
pudukkottai
India


immanuvel G.
New message
Visit our website