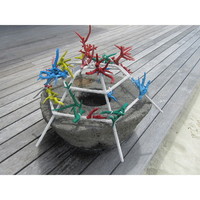 reefscapersgermany
managed by J. Sauer
About us
Reefscapers is an endeavour to combine our experience in coastal protection and marine ecology through coral propagation, using coral frames, made of welded and coated iron bars. Targeted primarily at resorts in the Maldives to improve the aesthetics around guest amenities or to create snorkelling reefs close to the shore, the method's field of application is promised to widen in the future and represent a credible proactive adaptation to the present climate scenario.
Following our initial successes, Reefscapers coral propagation projects now rank as some of the most successful in the world. To date, we have transplanted more than 3000 coral frames (covering 2 hectares) using over 40 species of corals. The ecological benefits derived from the implementation of these new reefs are patent. Acting as refuge areas for animal post-larvae and source of spawn for the coral species propagated, they contribute to the overall diversity and increase the productivity of a reef flat. In addition, Reefscapers is committed to the local communities and maintains island based jobs, the most viable alternative to fishing or city lights.
Latest project news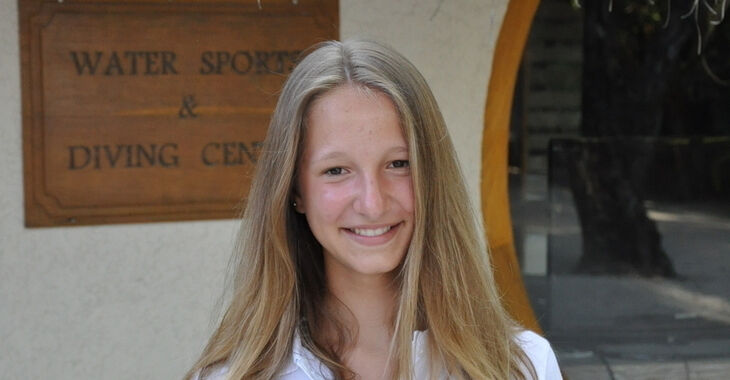 Für diese Bedarfe habe ich eine (Teil-)Auszahlung veranlasst:
Die Spendengelder werden für die Renaturalisierung der Korallenriffe der Malediven verwendet und ermöglichen Maßnahmen, wie das 'Aufforsten' beschädigter Korallen durch 'Coral Frames'. 

Es wurden 891,29 € Spendengelder für folgende Bedarfe beantragt:
Geldspenden 891,29 €
continue reading
Contact
M. Honey Dew Izzuddeen Magu
Male
Maldives


J. Sauer
New message
Visit our website